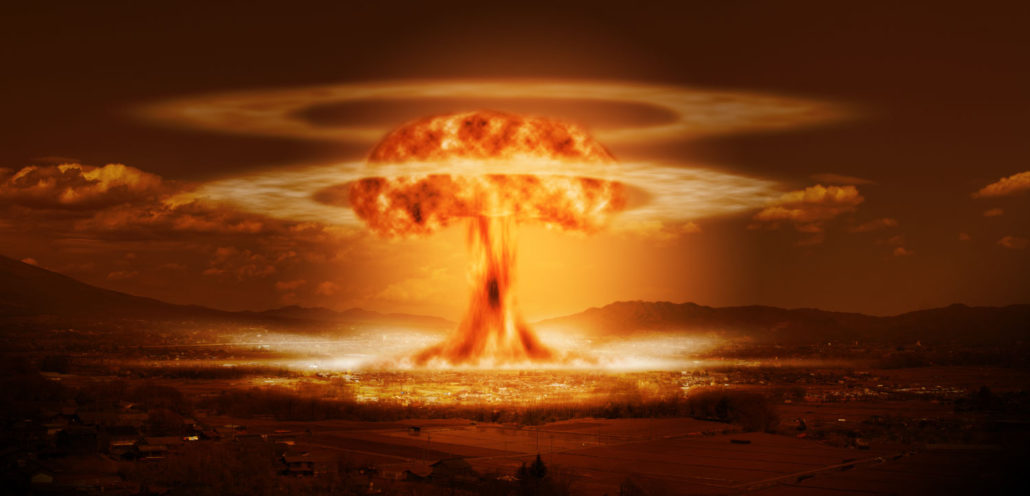 Turbocharging your emergency fund
When circumstances change, we must change with them.
A traditional emergency fund is enough cash to survive for three to six months. Being very risk-averse, in The Poor Man's Guide to Financial Freedom I recommend holding enough cash to get you by for six to twelve months.
However, I've noticed that some in the 'sphere are concerned about cancellation, rolling lockdowns, vaccine mandates and whatever may hit us next. They are saving for an emergency much greater than being downsized and spending a year or so out of work.
They want a fund sufficient to last several years – enough to get them established somewhere else, perhaps overseas, with a new career and a new life.
This is fair enough. I had the same idea and ended up having sufficient resources to survive two years (and counting) out of work during the Great Coof.
Missteps and tradeoffs
Read More