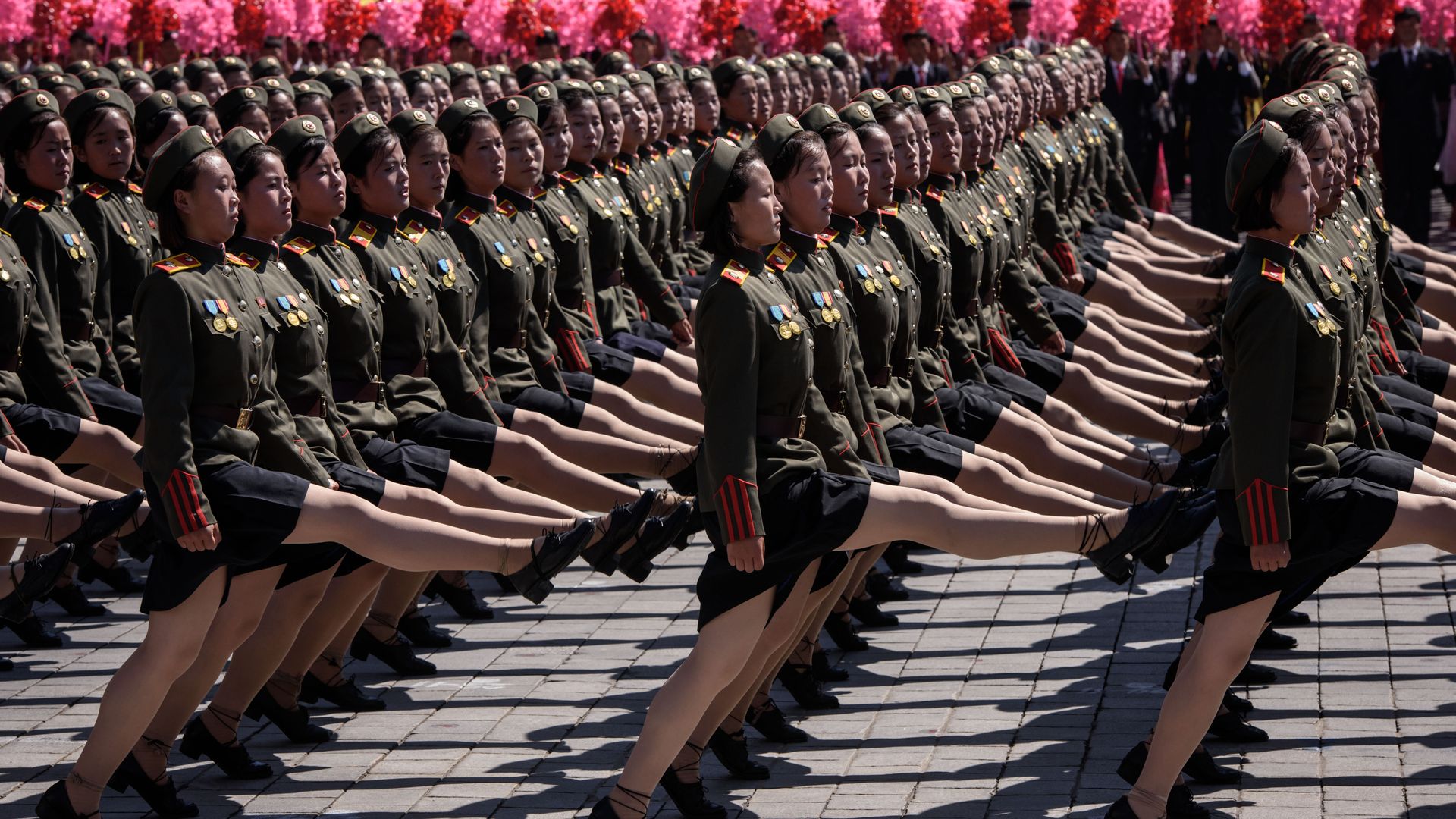 Everyone thinks they want to be free but aside from a pet preference here and there they don't, really.
Not in comparison to their desire for material comfort, social approval and above all else, safety.
In the West, few of us wanted our rights enough to fight for them. Others fought on our behalf. The nobles fought the King, the petty bourgeoisie fought the aristocracy, a few union rabble rousers fought the capitalists, a tiny minority of feminists fought the patriarchy. Much of the battle for racial equality was fought on behalf of others.
Most Americans in the Thirteen Colonies did not fight in the War of Independence and it is unclear what percentage of them supported it. Most women never campaigned for equal rights. Most ordinary, landless men did nothing personally to further their case to receive the vote or gain individual freedoms.
For that matter, the slaves of the British Empire and the United States did not fight to free themselves. They, to, were emancipated by others.
It was all thrust upon us unbidden.
Sure, most will vote for freedom when it's all organized for us and there's an option on the ballot. That's about the extent of the average person's dedication, though.
Read More