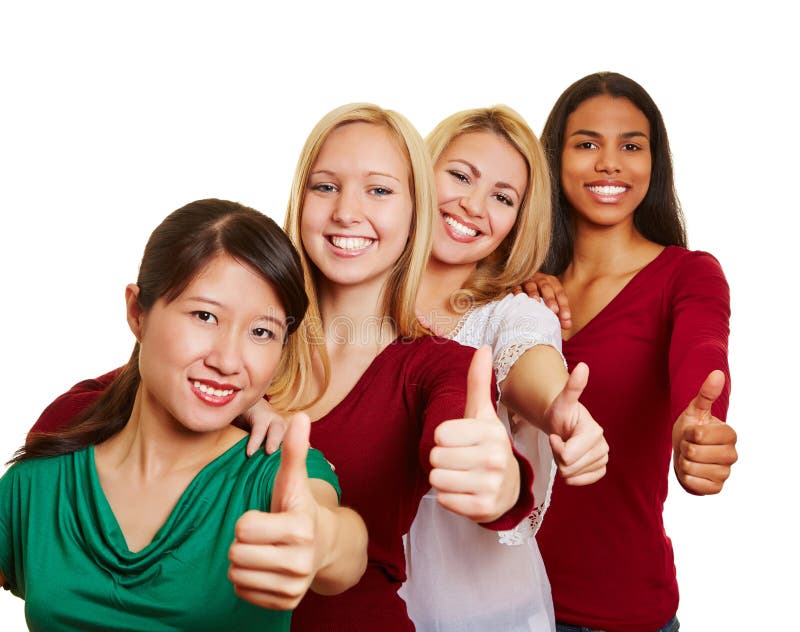 As our eyes roam for greener pastures, we may notice something odd.
We know the West is doing poorly right now, but what countries are doing well?
Some people point to Eastern Europe which has avoided mass migration and where national cultures are still strong, the streets are safe and Antifa don't dare.
Read More