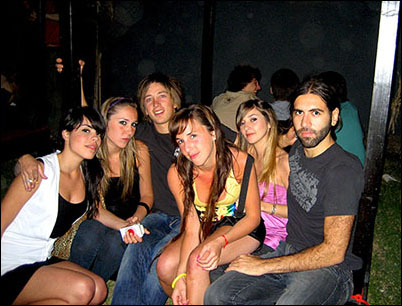 Yup, it's Roosh V Stalking Month.  We previously featured a review of his book and a discussion based on comments on his site.
Roosh recently announced that he'd gone Christian, would no longer fornicate (his former hobby and full-time occupation), and would no longer allow discussion about it on the Roosh V Forum, which was mostly about just that.
Well, good luck to him.  Regulars here will already know my own spiritual views, but I think religion is beneficial for some people like Cat Stevens, Roosh seems like a man who needs a firm rudder in his life, especially now that the world has fallen down upon him.  I hope he finds what he's looking for.  I just hope he doesn't become dour.  His best writing is always when he is poking fun at himself.
Those who had vaguely heard of Roosh as some sort of degenerate PUA were bewildered and skeptical about the change, but those of us who've been following him for a long time, including most commenters on his site, expressed no Read More