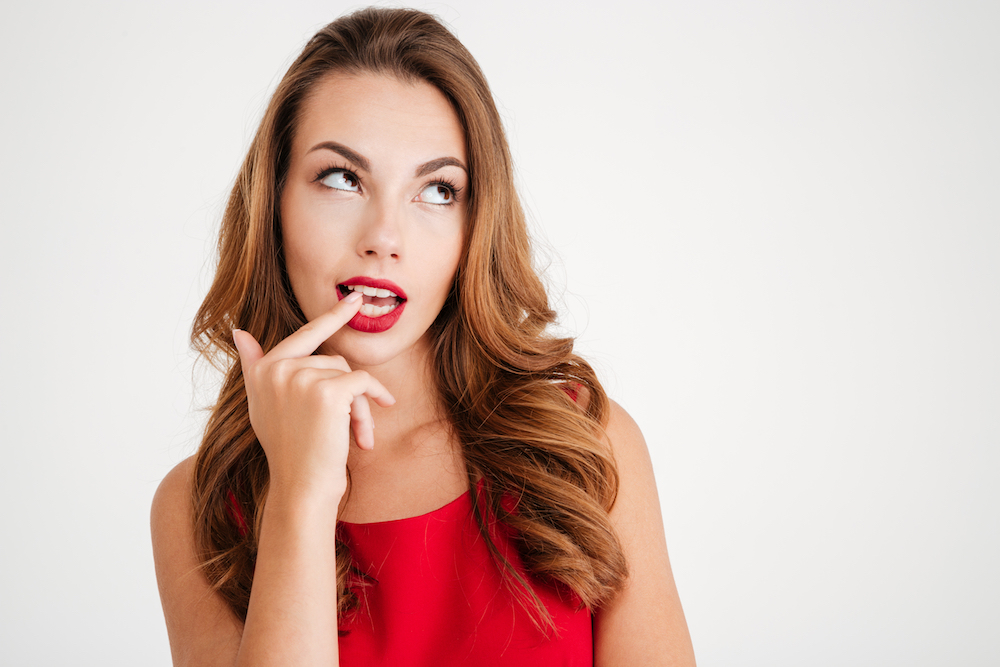 Gawd, that year.
Looking back, there are still some issues we never got to the bottom of:
1. Why was Soleimani visiting Baghdad anyway?
According to some sources, he was there to carry a conciliatory message to Saudi Arabia:
Iran's most powerful general Qassem Soleimani was carrying a message about Tehran's desire to resolve tensions with Saudi Arabia when he was killed by an American drone strike last month.

Iran wants to resolve differences with Gulf states Saudi Arabia and the United Arab Emirates "as quickly as possible", Tehran's ambassador to Iraq told the Iraqi state news agency in an interview published on Tuesday (local time).
Was the assassination really about eliminating a US enemy and reducing Iranian influence?
Read More