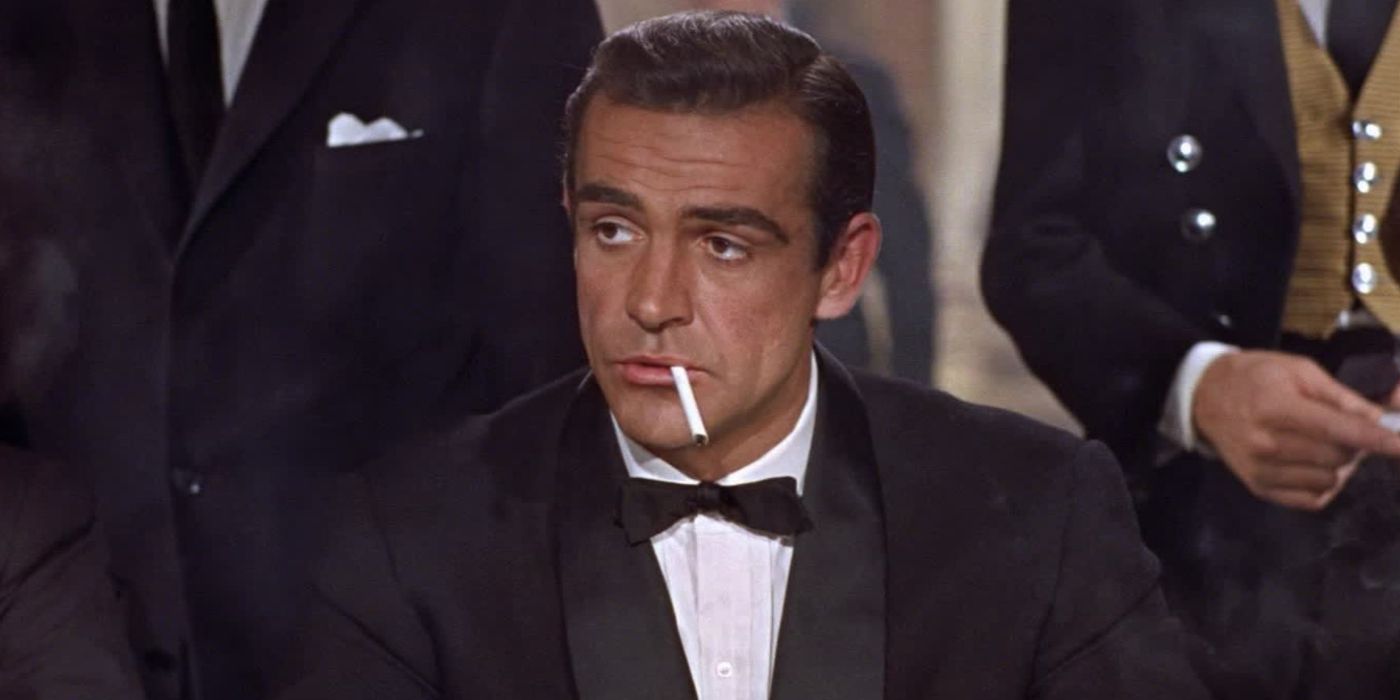 This is an extract from The Poor Man's Guide to Financial Freedom: A Realistic, 10-Step Manual for Building Liberating Wealth on a Low to Medium Income.
Defensive Assets 2 – Bonds
Executive summary
Jargon: bonds can also be called 'fixed income'. Investment-grade bonds are the normal ones. Junk or high-yield bonds are the risky ones you should avoid.
Risk: low to medium for normal, investment-grade bonds. It is possible for the value to decline, but it does not usually do so by very much compared to shares.
Return: low to medium, generally averaging around 3-5% in the long run.
The details