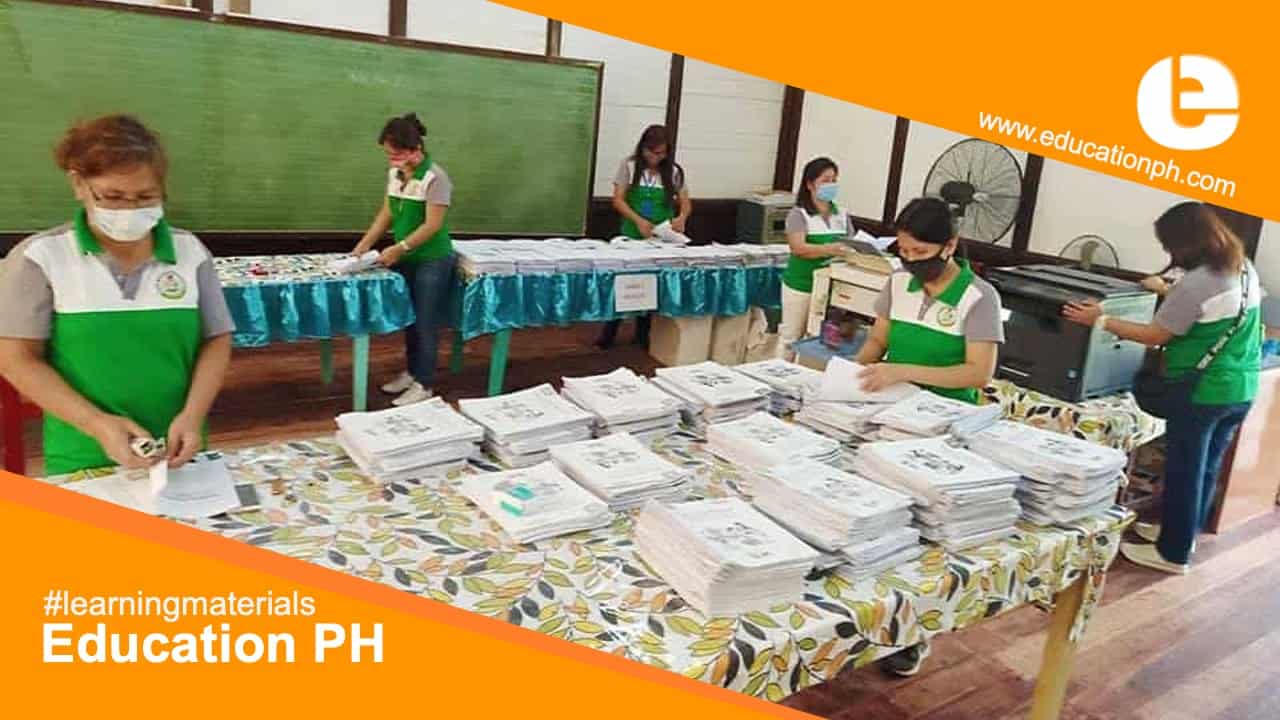 In May 2020 I wrote about the Philippines' terrible idea to close schools for a year. It now looks like stretching into two. Quotes from self:
Keep in mind that many families are very poor and lack internet access. Even if they have it, connections tend to be slow and unreliable. There is not a good alternative to physical lessons that will be available in the near future.
Let's say, in an absolute best-case scenario, we develop an effective vaccine against Covid-19 in two years. It's probably impossible, but let's imagine.
It turned out to be one year but the Philippines will not have the population vaccinated any time soon. In fact, my present estimate is never.
What are they doing about education in the meantime?
Read More