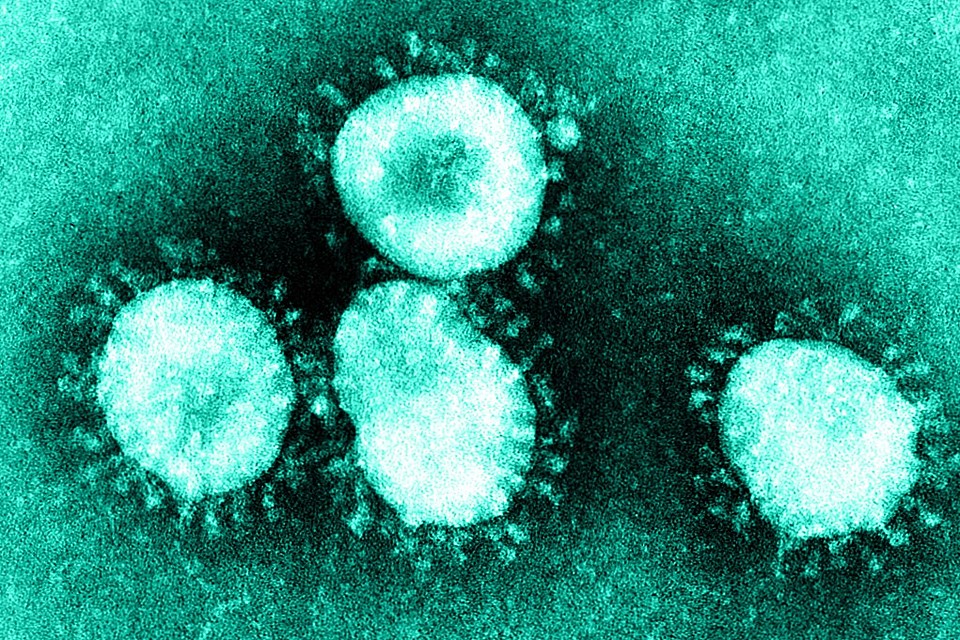 As Machiavelli wrote, rulers can manage their people more effectively through emotion than reason, and fear is more motivating than love.
This is perhaps truest of democracies, where leaders can keep power by convincing the electorate that they alone are able to hold off the latest threat.
Once the wave of fear has passed (having served its purpose or lost its effectiveness), we look back and think, what was the all the fuss about?
In the early 20th century, wowsers were convinced that alcohol was a unique and terrible evil. Today we can agree on its harms, but was it ever really that bad? Worth turning society upside down for? How did anyone ever fall for that?