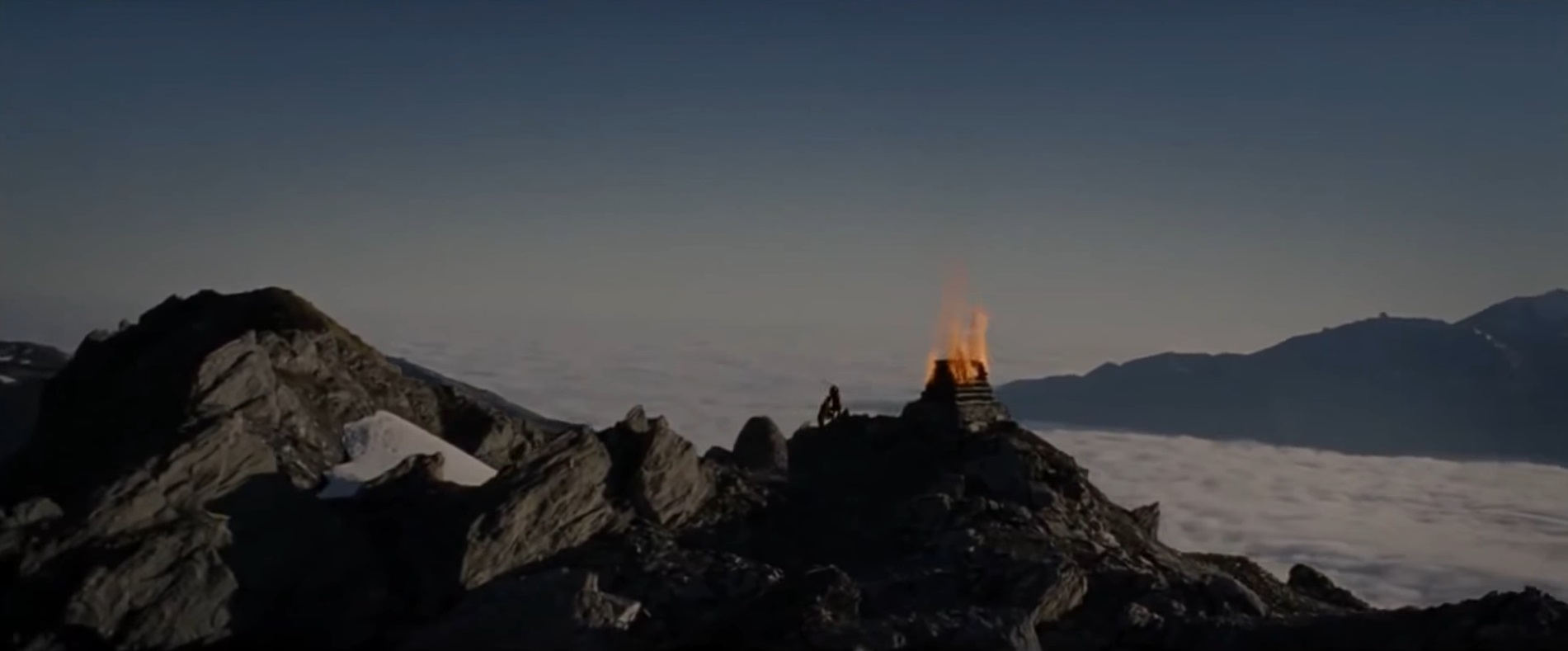 Finally, someone talking sense on Gab. From John Young:
Everyone wants to skip step zero (infrastructure) and go to step one (movement).
This is understandable for many reasons. Movements are exciting, they are immediate goal directed, they give instant feedback and so forth. They make us feel like we are doing something.
Yet, since well before I was born, these have existed. They have come into existence, obtained anywhere from 100 to 7000 members, depending, and failed. And failed. And failed.
They all failed because they skipped step zero.
Read More