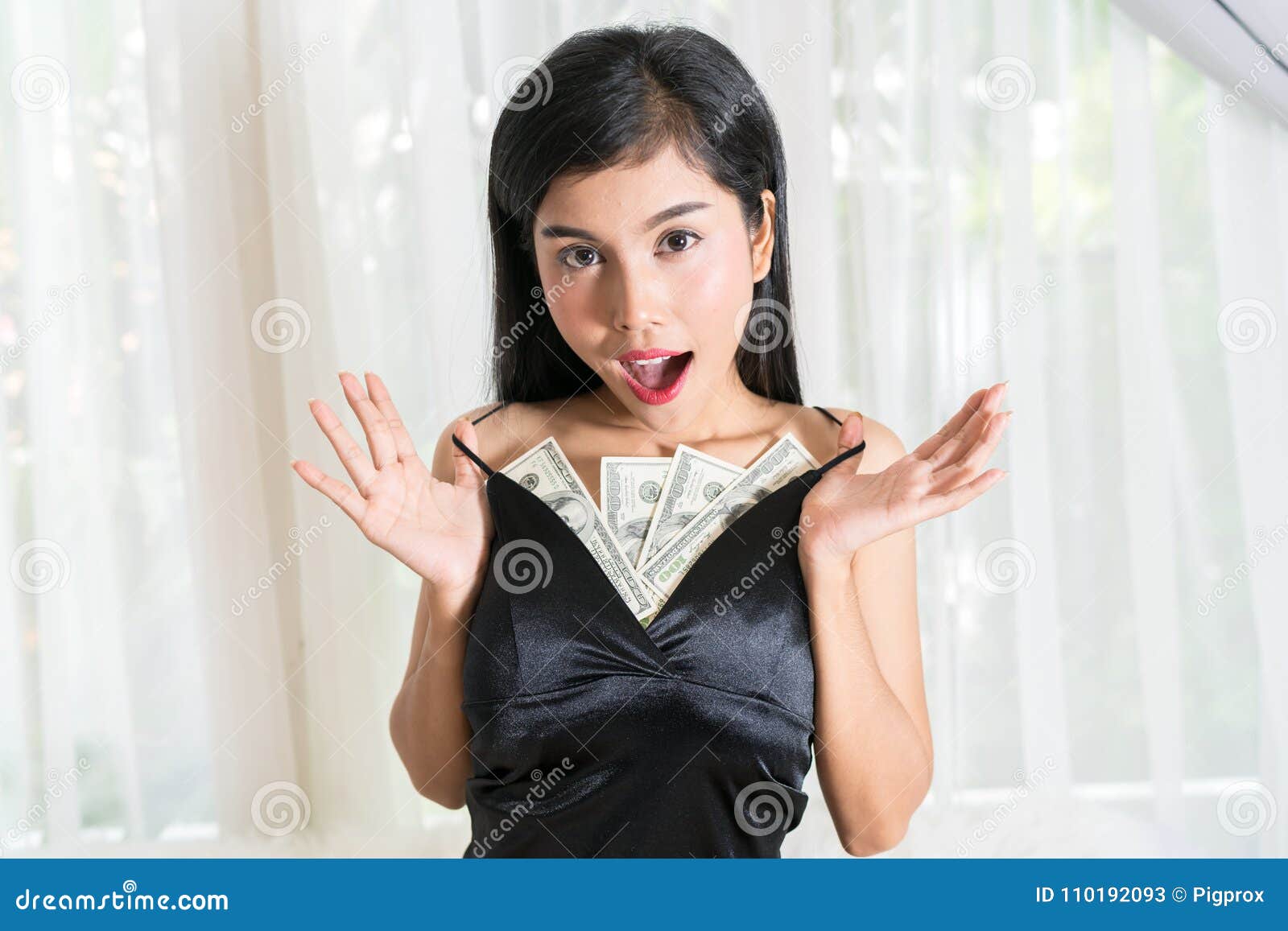 [Edit: I wrote this article before the Ukraine war and have added an update at the end. Let's see how wrong I was.]
We'll all be rooned!
There's a lot of panic about the American dollar going the way the Zimbabwean dollar, what with all the brrr* and inflation and what-not.
It's important to keep this in persective.
In the foreseeable future, uncomfortably high inflation is likely but hyperinflation is not.
Given the Japanese experience, the chances of deflation are >0.
Reserve currency
Read More