Mother Says LA School Vaccinated Son Without Consent, Bribed With Pizza:
A Los Angeles school has been accused of vaccinating a 13-year-old boy without his mother's consent.
Maribel Duarte told KNBC-TV that her son was bribed with pizza and told not to tell her about it by an official at the Barack Obama Global Prep Academy in South Los Angeles.
Save the People of KFCness, not healthy people.
And down the rabbit hole we go:
Follow the long, interconnecting threads, including the imbedded tweet of Dr. B, to see what people are saying. I don't know what to think.
Omicron won't save us.
It's semi-illegal to carry cash in the United States.
Drone deliveries resume in Canberra following nesting-season attacks by based ravens:
Wing, a business owned by Google's parent company Alphabet, suspended its services to about 30 hectares of the suburb of Harrison in September while it investigated why the birds were attacking its machines.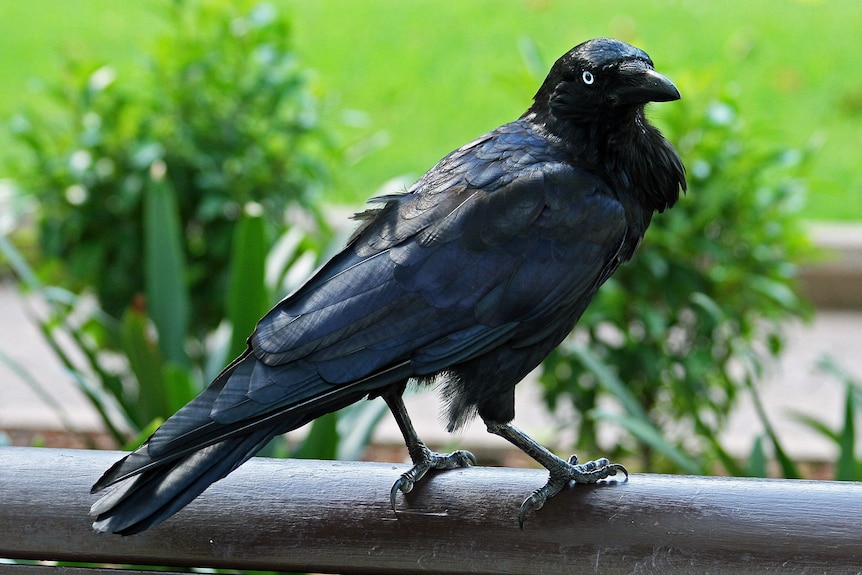 Before Victoria's ruling junta became renowned for its health tyranny, it was allegedly starting state-owned enterprises as alleged slush funds and allegedly using regulatory powers to crush competitors. A long but interesting read which features Victoria's premier Dan Andrews and health tsar Brett Sutton: the Sluggate saga.
The People's Blog is not suggesting any wrongdoing on the part of the Victorian government, local councils, or state or local regulatory bodies. Link provided for entertainment purposes only.
Team builds living robots that can reproduce:
[The team] has discovered that these computer-designed and hand-assembled organisms can swim out into their tiny dish, find single cells, gather hundreds of them together, and assemble "baby" Xenobots inside their Pac-Man-shaped "mouth"—that, a few days later, become new Xenobots that look and move just like themselves.
Click picture for story.
There are multiple factors that can be attributed to the current rally. Just because we are in an impressive rally, it does not mean the only eventual outcome is a bubble and subsequent crash. Let's look at the key factors that are driving up the stock prices over the last few years . . .
I have my own article on this topic planned. I examine different factors but reach a similar conclusion.