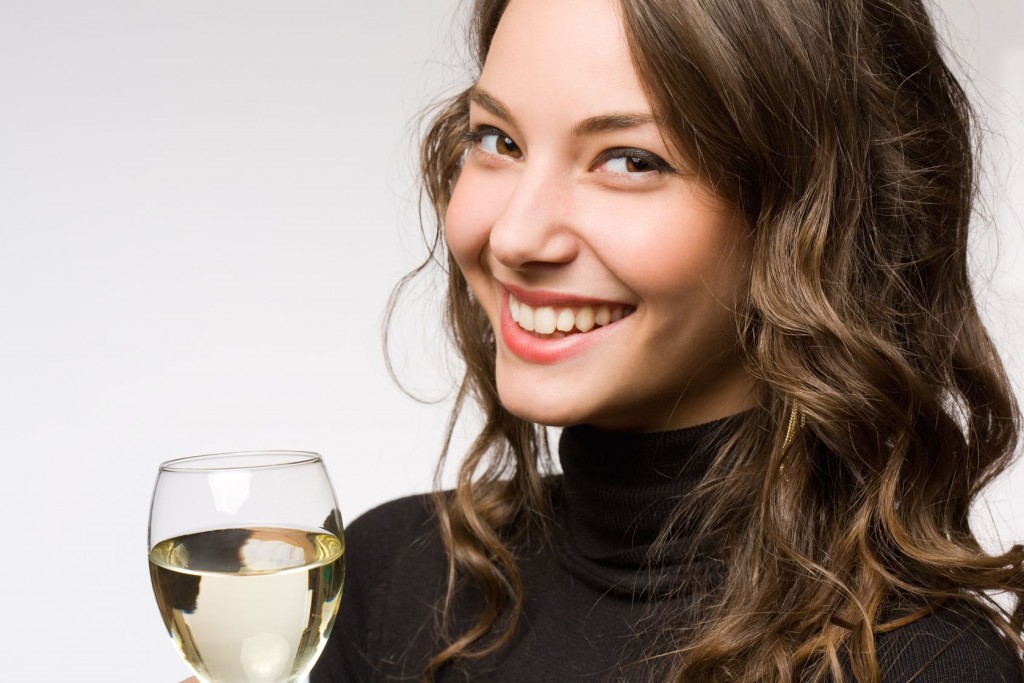 I knew a guy called Dale. He was a classic alpha; a rugged, handsome baseball coach, sporty and athletic as you'd expect. However, he had a prominent beer gut.
Dale was a drinker. He'd stay out so late on a Saturday night that every Sunday would be wiped out. Whatever plans he had would have to be cancelled because he'd sleep in and be crook as a dog until late afternoon.
One day, out of the blue, he declared that he was going to quit drinking altogether. Though I suspect he was an alcoholic, his stated aim was to get more done. He saw how much of his life was being pissed up the wall and decided he needed to change if he was going to get anywhere.
It worked. Dale finished a management course he was struggling through, focused much harder on his career and is now part-owner of his own gym. He also did some fiction writing but I never saw the result.
Dale was suddenly available for hikes on Sunday and would roar up the tracks ahead of everybody. One hot, subtropical day he just had to pull off his sweat-soaked shirt on the trail (we were with some girls) and we all saw that his beer gut was 100% gone. From just six months of teetotaling he'd transformed into the most in-shape middle-aged bloke I've ever seen.
And all this improvement stemmed from one change – he quit drinking.
Delicious Tacos is a similar example. As soon as he gave up booze, he actually started finishing books and publishing them, receiving critical acclaim.
This is the advantage of having a vice: you know there's one big, obvious thing you could do to improve your life. Give up grog, junk food, drugs, time-sucking video games or problem gambling – whatever your thing is. Do that one thing and the rest follows almost automatically.
Pity the poor bastard who has no vice. Like me – I'm not terribly fit, work glacially on my projects and generally plod through life. But unlike some, there's no debilitating vice that's holding me back. I barely drink, don't smoke, don't gamble; I barely have any fun at all. Nor do I want to. There's no simple thing I could change to level up my life. I'm already firing on all cylinders – both of them.
At least alchos and other vice-ridden losers can satisfy themselves with the thought that one day they could achieve everything they've ever dreamed of by giving up their crutch. For those lacking a vice, we know that our mediocre life is about the best we're ever going to do.
Do I envy my vice-ridden fellows? I don't think I'd really want a heroin addiction or something like that, so no. But when I try to think of a major way I could work more effectively, I come up blank.
This is as good as it gets.
---