Preliminary trial suggests aspirin may lower the risk of Covid quite a bit. If so, how was that missed?
Days after this news, we are warned that adults should stop taking aspirin to prevent heart attacks.
Half of all doctors do not trust the FDA drug approval process. This relates more to a controversial Alzheimer's treatment than to recent vaccines:
"The erosion [of my confidence] is based on the disastrously bad decision to approve aducanumab (Aduhelm), which seems like a poorly developed and even possibly corrupt decision," he told surveyors. "I cannot remember a similar situation in which there was so much dismay and disbelief created by an FDA decision. We do not plan to use aducanumab at this time and we no longer know what to think about and how much to trust any future FDA decisions."
This is not a new issue. Here's an excellent 2013 article from a Harvard ethics body warning of the way things were going. Their conclusion:
Advice to readers: Experienced, independent physicians recommend not to take a new drug approved by the FDA until it is out for 7 years, unless you have to, so that evidence can accumulate about its real harms and benefits.10
About 20% of American household lost all their savings during the pandemic.
Soros DA's are finding increasingly creative ways to avoid charging murderers:
Perhaps you've heard about the Wild West shootout in the Austin neighborhood of Chicago two weeks ago? One group of gang members shot up the house of rival gang members at around 10 in the morning. They blasted the house with more than 70 rounds, using handguns that had been modified into automatic weapons. Their rivals fired back from inside the home, in a gun battle that lasted so long, it was still going on when the police arrived . . .
Foxx refused to bring charges against any of them on the grounds that it was "mutual combat." At this point, the Chicago PD's only option may be to resubmit charges on environmental grounds — polluting the air with lead.
The strange tale of the New York City Doctors' Riot.
The mob now attempted to storm the jail by force. An intense battle ensued that was maintained until dusk. Soon a large detachment of troops, with bayonets fixed, moved towards the crowd in the darkness. The size of the crowd has been reckoned at five thousand. The mob taunted the soldiers, and pelted them with stones, fence-posts, and other missiles; many troops were wounded, and the situation quickly deteriorated. The commanding officer ordered his men to fire first one volley, and then a second . . .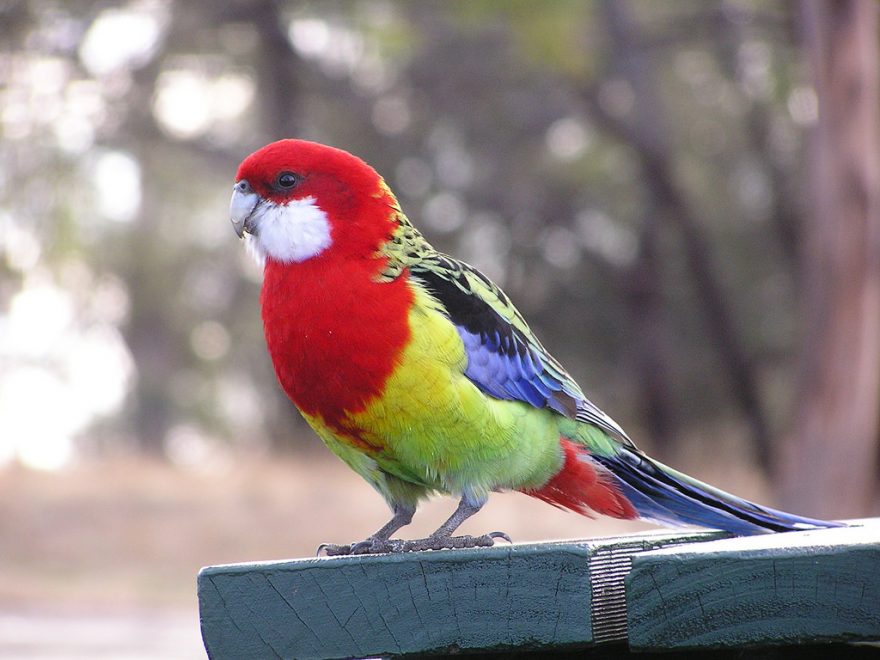 Freedom Day is coming in Australia so long as you have your papers, please:
Gate-keeping systems have been adapted from retail and transformed into human-based crowd solutions to micromanage millions of lives with the same ruthless efficiency as barcodes tracking stock. There is no nuance or humanity in this soulless digital age. Barcodes are binary. Good – bad. Citizen or dissident.
Australia potentially has an off-ramp from the pandemic here. If governments choose to accept continuing infections and deaths despite all that's been done in vain to stop them, it's over and there's some hope of normality. If they bow to public terror, they'll blame the 5% unvaxxed and return to the start of the lockdown cycle (March 2020).
Not sure which way it will go.
Soviet art vs Third Reich art vs Modern art:
It's so bizarre, it's not even ugly anymore — ugliness requires the counter-example of beauty, and that's been banished from public life since at least 1991. It's just pure, shit-flinging nihilism. Just hate. And while the Soviets and Nazis were world-champion haters, as we saw above, at least they had a vision. It might've been a terrible, impossible one, but at least it was coherent. ("Say what you will about the tenets of National Socialism, Dude, at least it's an ethos"). These people who rule us have nothing but hate…
Things I learned this week: it's easy to become a Russian citizen or obtain permanent residency. Basically you just need a job. For citizenship you have to learn the language, but I don't think there's a time limit.
Another country with a path to citizenship is Mexico, but be careful there. We finally found out what happened to those 43 students who vanished from a bus.
The tale of a red-haired lady named Fire Crotch.
CIA informants are being executed in high numbers.
There are robot dogs with sniper rifles:
Meanwhile in Japan, a pharmacist is arrested for throwing a molotov cocktail on the balcony of a hospital worker, a forklift operator is arrested for drunk driving that caused a crash, and a trick to avoid having your umbrella stolen.
That's it from me. More links and commentary from Fisted:
Meet China's Ideological Theorist Wang Huning, Orban's Weak Rival, CIA/MI6 Intel Cutout Bellingcat, Marxist Left vs. Idpol, the Antisemitic Rabbi Who Became a Priest