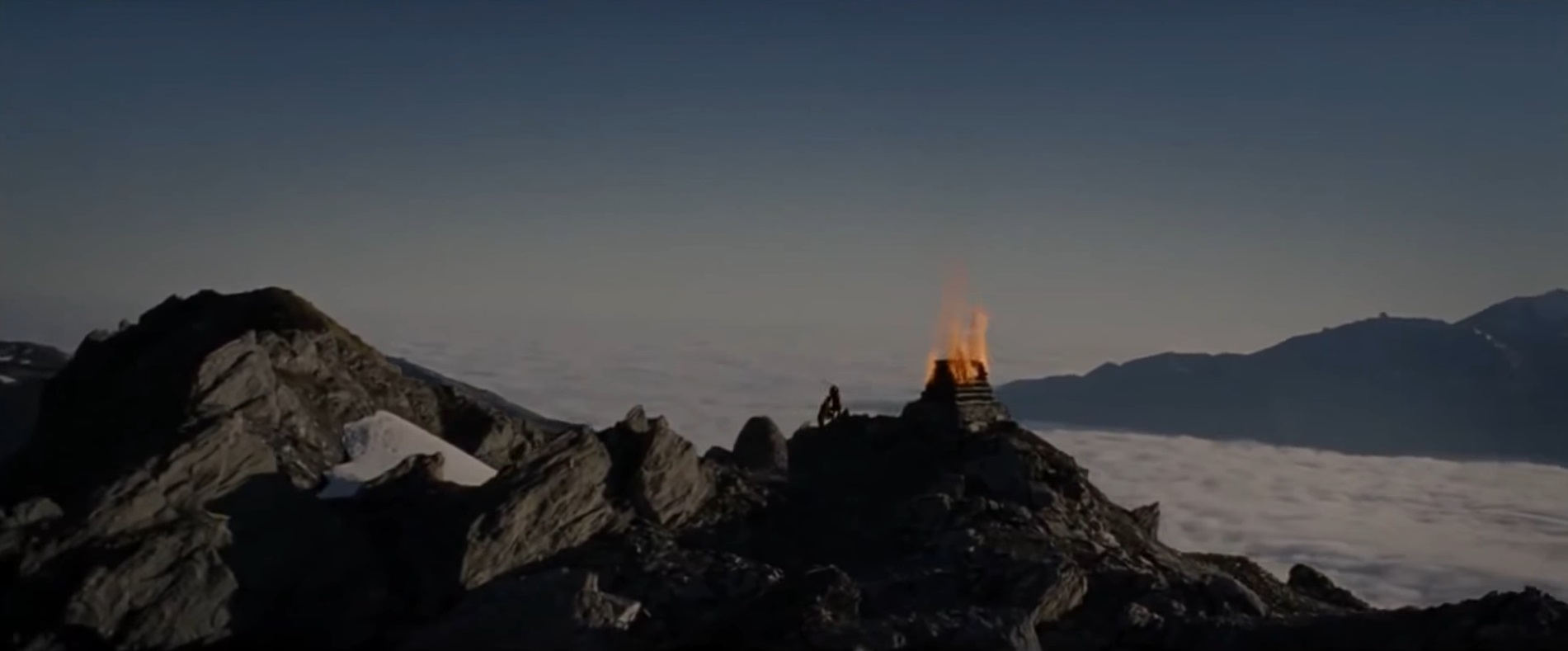 Finally, someone talking sense on Gab. From John Young:
Everyone wants to skip step zero (infrastructure) and go to step one (movement).
This is understandable for many reasons. Movements are exciting, they are immediate goal directed, they give instant feedback and so forth. They make us feel like we are doing something.
Yet, since well before I was born, these have existed. They have come into existence, obtained anywhere from 100 to 7000 members, depending, and failed. And failed. And failed.
They all failed because they skipped step zero.
Our history classes have presented us with an illusion that we all buy into. The illusion is that the Civil Rights Movement was step zero, and that the Civil Rights Movement actually changed things, and was against a status quo that it reformed. Because we buy into this illusion, we keep attempting to duplicate something we think was successful.
But a closer examination shows that the activists of that period had considerable backing. Bus loads of lawyers, a sympathetic media, bail money at the ready and even jobs ready and waiting for them so that if their identity was revealed, they took jobs in sinecures in universities where they got a pay raise.
In other words, there was already considerable support infrastructure in place. And this is because they were doing something that the powers-that-be WANTED them to do, and SUPPORTED them, because they were simply being used as an excuse to put forward policies that they ALREADY WANTED TO DO.
The reason why people could be publicly known as bombers for the Weather Underground and then get high paying jobs as professors in universities is because they were actually all on the same side.
So we need to start from step zero: infrastructure.
That is, we need our own businesses and our own parallel institutions and economy to SUPPORT and backstop the people engaged in civil rights struggle.
Without this, we are just preferentially selecting brave people to make sure they have no resources to have kids so we can breed courage out of our gene pool.
Friend is wisdom.