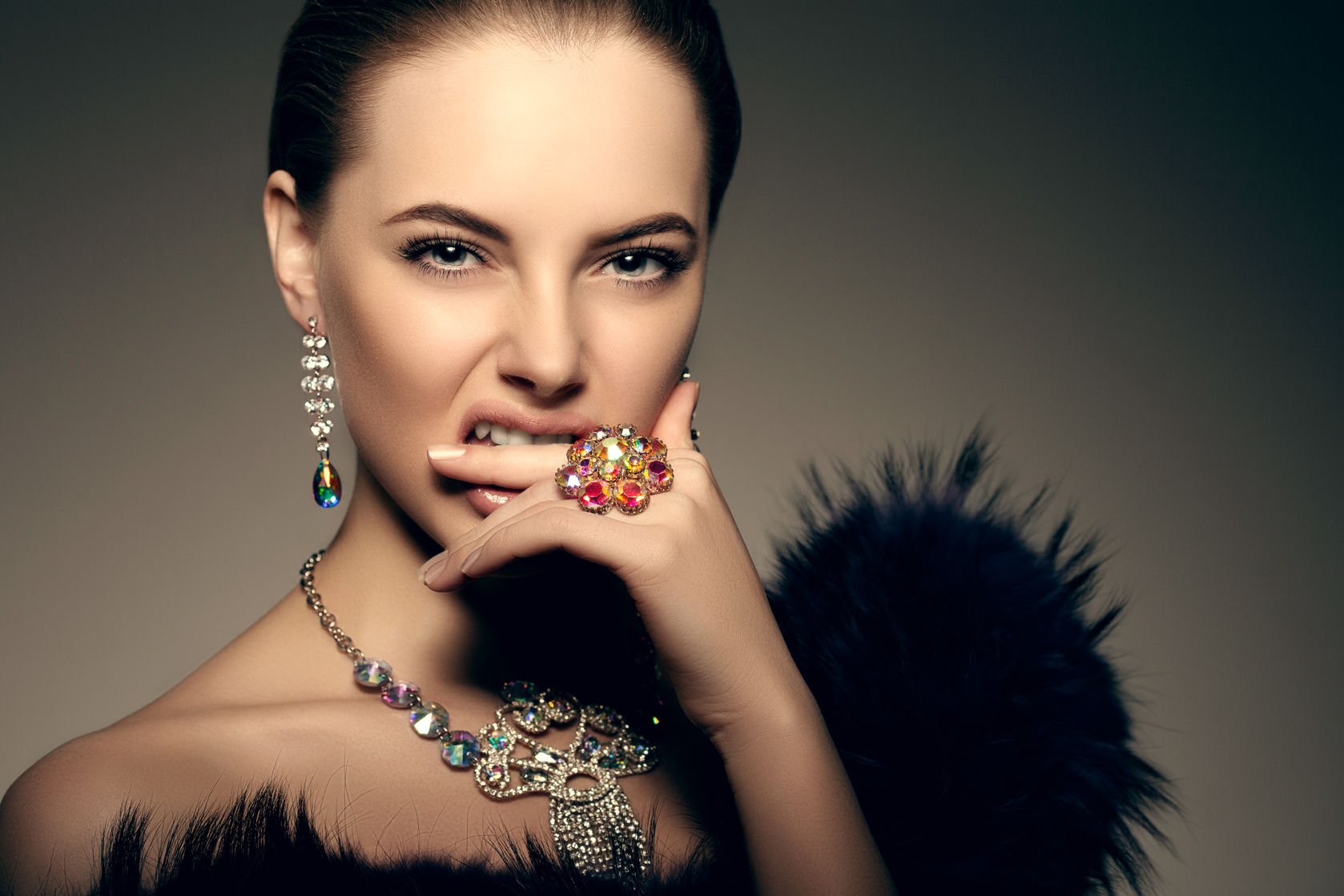 If you've poked your head out of the cave lately, you'll have noticed a pattern.
Our rulers want to change our lives.
They suddenly want us to eat bugs, live in pods, refrain from eating beef, enjoy our lack of privacy and own less stuff. They also want us to travel less, especially in Australia where travel for most is banned.
It's Woke, global warming, Covid and WEF nonsense rolled into a single, unified campaign against the common man.
Why?
Who stands to benefit from us eating bugs? Who wins by stopping us from flying to Bali for a holiday?
In terms of absolute monetary benefit, no one. There's not much money in marketing bug burgers or renting out bungalows at Bonnie Doon.
But you've got to remember, being an elite's not much fun anymore.
In the olden days, the aristocracy would lord it over the commoners by being a foot taller through better nutrition. They were fair-skinned and soft-handed from lack of hard labour. They were allowed to bear arms. Gentlemen could take sexual advantage of the help while the noble ladies could abuse their staff as they pleased.
The samurai could chop up any peasant they liked. At worst they'd have to pay reparations to the owner. How about that! Our modern elites would love to chop some of us up and they're really mad that they're not allowed.
In the Third World, the classical class structure still exists. The elite often look different from the general population due to ancestry, diet or time spent indoors. They often speak a different language, drive massive 4WDs while the commoners squeeze into tuktuks, live in palatial homes that tower over shanty towns and enjoy international passports, travel and lifestyles that the commoners cannot imagine.
Being rich in the olden days or in the Third World is a much better deal than being rich in the modern West.
Think about it: Someone with $50M lives in a house not radically better than yours. You also have power, WiFi, indoor plumbing, heating and air-con.
The rich man travels to the same places as you, though in greater comfort. Until recently, any First World person could afford to go just about anywhere if he set his mind to it. Youth hostels are cheap.
Why do you think the rich like Aspen so much? Because the skiing is so much better? No, it's because you're not there.
The modern rich man looks about the same as you. Not physically very different. He is probably better dressed, but you're hardly wearing rags. In any case, an ordinary man who makes an effort can look pretty flash while rich celebs like Brad Pitt often look like hobos. I see little evidence that massive wealth correlates to enviable grooming:
If a rich man works, physically he does the same stuff as you. Sits at a computer or fumes through tedious meetings. Neither of you are likely to be cutting wood with an axe in a drizzly forest.
Like you, the rich man is not allowed to hit or grope anyone, much less disembowel them. Sure they get away with some stuff but in the developed world, not much. Even Epstein copped it in the end.
A rich guy might have an edge with the ladies but a fit bogan who can talk smooth need not go without romantic attention either. In a nation of plenty, girls are just as tingled by the devil-may-care guy as by a fancy car. In fact, splashing cash too freely on the ladies is a beta tell.
Their food? Expensive versions of the same stuff we eat. The commoners no longer want for protein.
Their entertainment? They watch Netflix, too. Even their screens are not much larger than ours. Among the young, traditional elite entertainments like opera have grown unpopular. And anyway, a middle class fellow can afford an opera ticket if he prioritizes it. There's no rule keeping him out.
All this bugs them.
What our elites want is to return the West to our less egalitarian circumstances of the 1920s or so.
They want to visit Rome and not suffer any Ohio nurses there cracking jokes about David's dick. They want to fly to Thailand and enjoy a beach totally bereft of drunken Australians, sunburnt Englishman and any other, ordinary people like you.
This is already coming along in Australia, where only the rich and special can afford to travel. Caps on arrivals mean that you need a business-class ticket from some locations and then you'll have to pay $3,000 for hotel quarantine upon arrival. This keep the plebs at bay.
I read about a family that paid $50,000 in total for a recent visit.
Foreign sports stars and businessmen are freely coming and going while prole citizens are stranded by high prices and cancelled flights. What privilege! It's like the old Grand Tours of Europe again; the finishing of a classical education reserved for the wealthy, French-speaking upper class.
All those Covid restrictions on gatherings, facemasks etc.? Those are for you, not them, as witnessed by Obama's birthday party and countless other examples of hypocrisy over the last 18 months.
Our elites want their food to be special again. They want to eat beef while you eat bugs and soy. They want you to be small and weak while their children grow tall and strong.
They want their homes to be much better than yours not by making them bigger, but by living exclusively around people like themselves. Meanwhile, you must live cheek-by-jowl with Third World migrants who don't speak your language, don't understand your culture, and don't like you. The same goes for schools.
For that matter, elites want higher crime rates so that their own lives are comparatively better. What's the point of being safe and smug in a gated mansion when the plebs are also safe in low-crime, middle class neighbourhoods? Can't have that.
They want to make electric cars mandatory so you can't afford to drive anymore and they have traffic-free roads to themselves like in the good old days of early motoring.
Eventually the elite would like to harness these advantages into the old rights of nobility: privileged treatment under the law and the ability to abuse commoners as they think we deserve.
We're about a third of the way there.
For now they are allied with the underclass, especially poor minorities, but don't miss who their real target is: you. They hate the fact that the middle class enjoys a lifestyle not so dissimilar to their own. As they can't differentiate themselves by spending on additional elite purchases – conspicuous consumption has just about hit its roof – they must instead make your life less prosperous, restrict your freedoms and scrap your equality before the law.
I suppose I could be wrong. You've got to admit, though, the theory has strong explanatory power.