What advice would you give to a kid in 2021?
The best advice I'd give today is this:

– Be adaptable.

– Be useful.

– Be optimistic.

– Learn skills, and understand that learning never stops.
There are more suggestions in the article and comments. As for money, I'll stick with what I've said before. Things rich people invest in will be the last to collapse.
My additional piece of advice to a young person would be: spend a couple of years living and working in a Third World country. The things you'll learn about thriving in a low-trust society will be perfect for surviving the decline of the West.
This is not a joke. I learned more from a few months in India than from a four-year degree, and had I stayed longer I would have been red-pilled about several issues far sooner than I was.
In Pakistan, police arrest the entire staff of a fast food joint for not giving them free hamburgers.
Yet more evidence that lockdowns obliterated the working class while the elites cruised:
This is why I reckon my finance book remains relevant during the decline: to deal with what's coming, assets will help. Elites will protect themselves from whatever is coming and one way they will do that is to keep asset prices nicely pumped up. Probably. Don't neglect your fitness and stockpile of Spam just in case. Diversify!
John McAfee attempted to live life to the fullest. Extreme content warning, hence me not embedding that particular tweet.
Dong Jingwei update: a photo of him making a public appearance has been released by Chinese officials. There are claims it may be photoshopped. What do you reckon? Dong's on the far right:
About twenty-five years ago, there was a magazine article about how photo and video editing was becoming so good that one day it would be impossible for even experts to judge which were genuine. The magazine demonstrated this by having on its cover a 'photo' of then Victorian premier Jeff Kennett giving a public speech while naked. Despite the context, the Premier complained, saying it insulted him and (somehow) his wife. Others claimed that like Monty Burns he'd been portrayed kindly.
Anyway, the future has arrived. No doubt experts in the three-letter agencies are examining the photo carefully, but unless the Chinese have done a chabudo job (which they often do) then definitive proof of his whereabouts remains wanting.
In addition, Newsweek is reporting that a 'US official' denied that they had Dong:
Reached by Newsweek on Tuesday, a U.S. government official said the reports about Dong's defection "are not accurate," without elaborating. A second U.S. government source, also speaking on condition of anonymity, said the rumors were "absolutely untrue."
The official referenced Dong's apparent participation in another counter-espionage seminar last Friday, already hinting that the vice minister of state security was still in China.
Newsweek! Two unnamed US government officials! That settles it then.
I wonder if Beijing Biden knows. Not impossible that the DIA is hiding Dong from him until they get what they need to expose the whole corrupt lot of them. Unlikely but a boy can dream.
According to a survey by xHamster, there seems to be a horseshoe effect in the sexual proclivities of the extreme left and right wing. I won't link directly as that may trigger WordPress algos so if you want to find it, search 'xHamster sexual politics posts'. Warning: this is a pornographic website, though I only read it for the articles and this particular page is boob-free.
A pretty girl.
Just a little longer. Get old enough and the goodbyes start to pile up. Perpetually watching dawn intrude on your perfect summer night- the summer between high school and college; infinite possibilities vanquished by the horrible light of the morning sun. Just a little longer- Michael Myers not letting six shots keep him down; determined to keep the party going all night long. Halloween II (1981), picking up where the first left off- more of the night he came home.
Try as you might, but you'll never get good at goodbyes. They'll sting every time. A little more taken out of you with each subsequent parting- a tiny bit of HP lost every time, until you wind down to zero; nothing left to give; an empty shell; the sun setting on your last day of summer.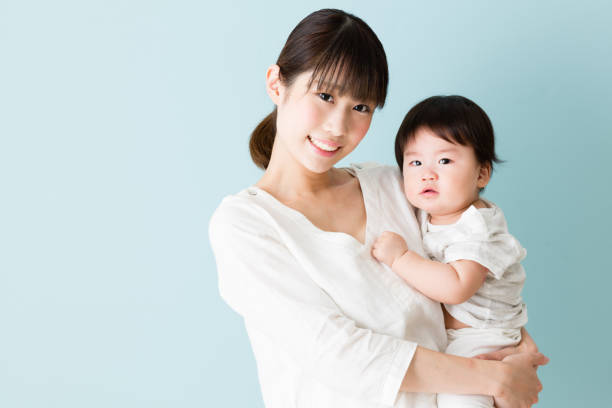 Meanwhile in Japan, the population continues to plummet:
The number of babies born in 2020 hit the lowest level since the health ministry started taking such surveys in 1899. The figure was down 24,407 from the previous year when the number dipped below 900,000 for the first time.
Peak Japan? Brief though it is, there's too much going on in this story for me to summarize it and none of the bizarre details can be left out. Perhaps related to the above.
That's it from me. For more, there are plenty of interesting stories compiled over at Astral Codex Ten's June links. That's where I stole the xHamster article.