HT for graph: commenter Blinky Bill from this article.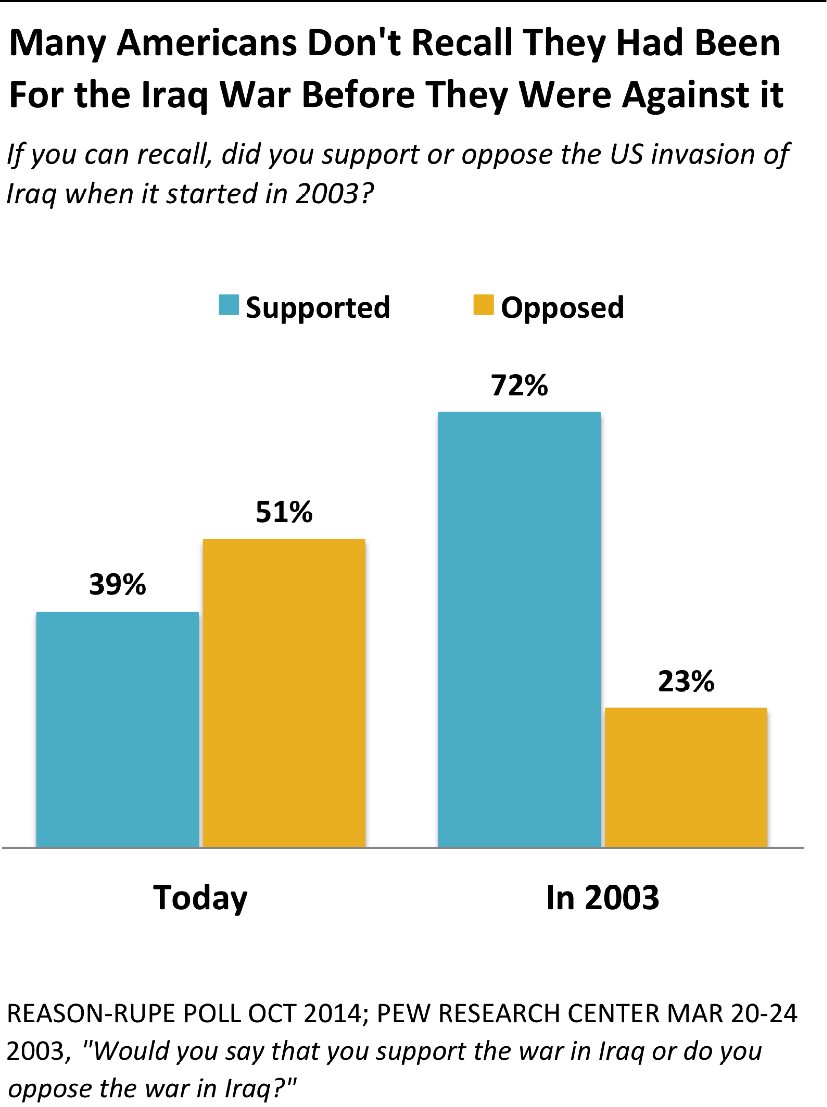 Being polled anonymously means never having to say you're sorry.
One day, when all the evidence is in about Covid and the effects of its countermeasures, I'll post a graph just like this one showing that actually, everyone claims they opposed lockdowns and other extreme restrictions back in 2020.
Or maybe by then I'll have gained some wisdom and no longer waste my time and energy arguing about nonsense.
It did bugger all good back in 2003. I should have learned.
And no, dodgy polling as per the US election can only push the results by about 10%. At least 60% of Britons really do support lockdowns. If politicians believed otherwise, they'd act differently.
Poll results would be worse in Australia and a little better in the US.
I'm not sure what is the point of this post.