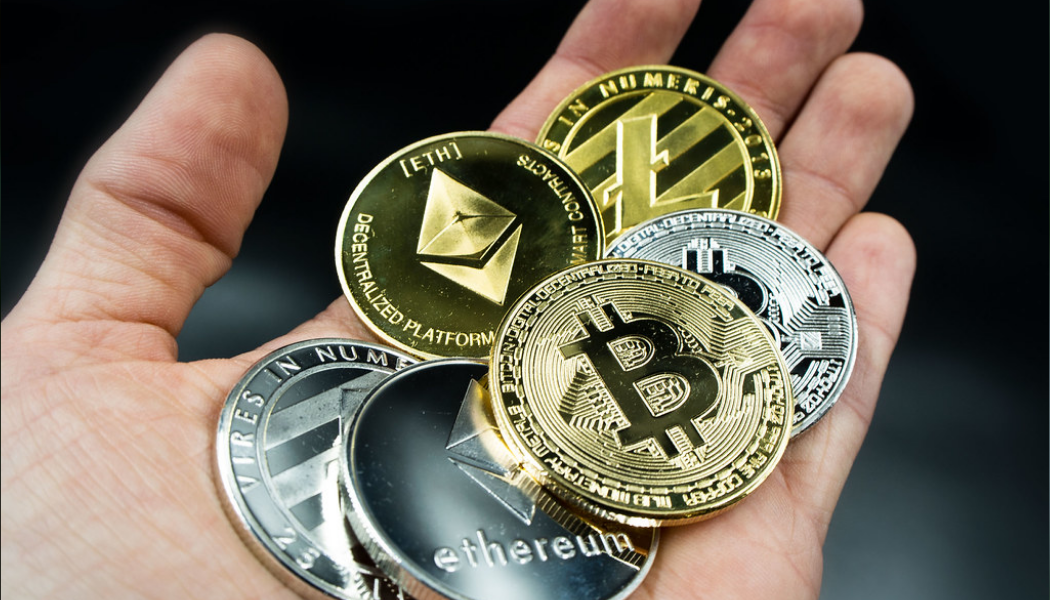 A have a half-baked idea. Maybe quarter-baked.
The trouble with cryptocurrencies is that few are actually being used as currency. Instead they're being used for speculation. Transactions that are made, are often transferred immediately back into fiat.
The original inspiration for bitcoin is yet to be realized – unimpeded trade across borders using a stable currency subject to no government control or manipulation.
Perhaps we could get things moving by making a gentlemen's agreement to use a particular coin or token for trade within the dissident sphere.
The small sums of money that change hands here are mostly for books, subscriptions and small donations, and much of it is used by the receivers to purchase books and subscriptions from others in the sphere.
What if we agree upon a single coin that we all try to use when transacting with each other, disregarding (to a reasonable extent) its fiat value?
Yes, arbitrage would be possible, but good faith also exists. I'd be prepared, for example, to offer my books for a certain number of tokens even when this would be less than the USD equivalent on the day, on the understanding I could use those tokens to purchase books or subscriptions from others on the same terms.
Utopian perhaps, but if we're talking small amounts, not wildly so.
Why bother?
Privacy. Neither buyers nor sellers necessarily want to be identified around here but you can't escape it with PayPal, Amazon etc.
Speed. The better coins work fast.
Anti-fragility in case a platform is pulled from under us, as they frequently are. In other words, independence.
A word that rhymes with 'fax'.
Which coin?
I'm not an expert on cryptocurrencies. However, let me make the opening gambit: for privacy, speed and future scalability, Dash looks pretty good.
As we're mostly on Brave browser, perhaps BAT would work. Doesn't seem to be used for much else so far and it's all set up and ready to go without much effort on our part.
Or shit, even Doge. How hilarious if, in a century, bitcoin and the USD have gone the way of the denarius and Florin while Doge survives to become the world's reserve currency.
"What, three Doge for that metal boomerang? Dreamin'."
Your thoughts?