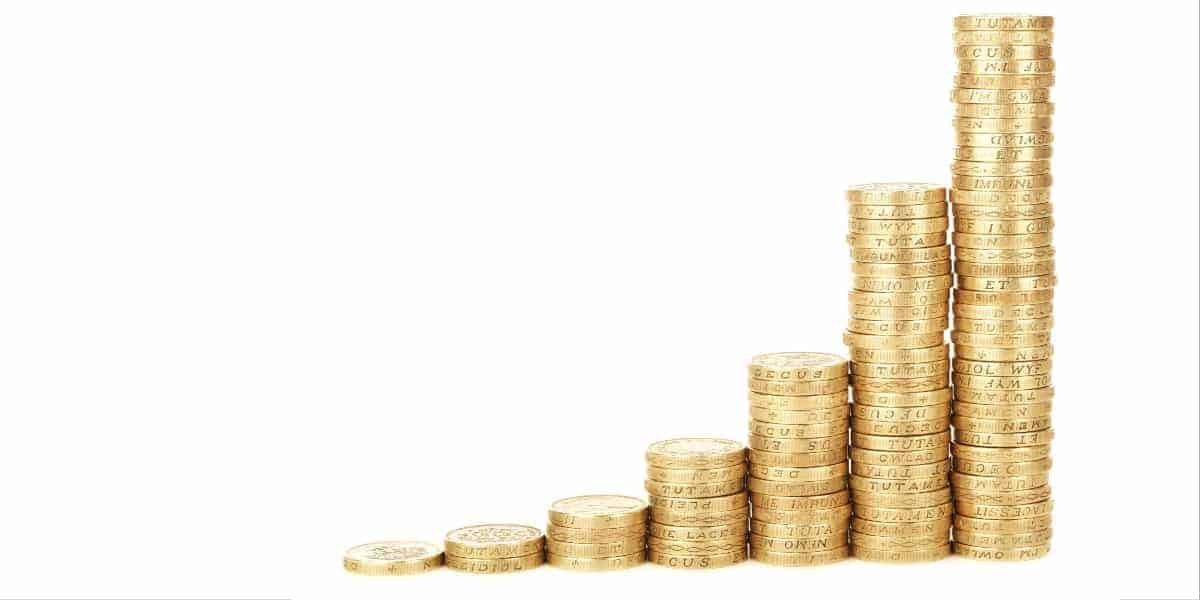 This is an extract from The Poor Man's Guide to Financial Freedom: A Realistic, 10-Step Manual to Building Liberating Wealth on a Small to Medium Budget.
The Magic of Compounding
So far we've explained the main investment categories, and in a moment we'll look at how much you should invest in each category, and how to go about doing so. But before we do that, it is essential for you to understand what Einstein supposedly called 'the eighth wonder of the world': compounding returns.
Read More