I've said before that Australia blindly follows every path that the US blunders down.
You may have noticed last week, with the Nigerian-Australian basketballer parroting American vernacular in her parroting of American Woke denunciation of everything. Here's her back story, by the way.
Now, my dear American readers, watch as your retarded cousins of the south dance like monkeys to your tune!
1. Meet Australia's youngest drag queen (thirteen, if you don't want to look)
2. The right to chestfeed enshrined in government workplace agreement
3. Daily stories reminding us Black Good, White Bad
I'm not done sticking the boot into my countrymen. Check out the most popular comments after this article – they expect border controls to last forever and think travel restrictions are good for the environment.
Film recommendation: Snowtown. A true story of underclass serial killings depicted with terrifying realism. 18+.
People are treating Covid like a computer game:
So pervasive is this video game mentality, it's infected even the generation that came up before video games. The point I was trying to make, echoing the linked post in "Don't Fear the Reaper," is that the Baby Boom generation seems somehow to believe that they can win the Ultimate Boss Fight with death. That's why they, too, still seem to be stuck at "bargaining." Guys like Fred Reed and Steve Sailer seem pretty based… until they get that first AARP flyer in the mail, and then they turn into Angela Merkel. No expense — in money, social capital, or liberty — is too great if it gets us that one last round of golf at Sarasota Beach.
Last, but certainly not least, no one ever stops to think about how absurd this all is. Just like in video games, where ammo weighs nothing, you can overcome mortal injuries with a spray bottle, and you get as many chances to clear the level as you need, provided you make it to that typewriter in the safe room. All of that is idiotic, but the game wouldn't be playable without it, so nobody minds. Same deal out in the "real world." Who cares if the next generation of kids will be autistic, growing up trying to decipher social cues by reading eyebrows? Who cares if what's left of the middle class gets gutted? Who cares that you can't just keep printing money? Those are just the givens, the stuff that makes the game playable…
…and it's all just a video game.
Meanwhile, in the state of Victoria, teachers are no longer allowed to shag their students for two years after school.
This reminds me of two cases. One I already mentioned on these pages, about the old fellah who married his much younger, former high school student and now his thirty-something wife finds herself caring for a batty old man.
The other is Australian politician Cheryl Kernot, a former teacher:
. . . there was a NSW teaching career and there was a first marriage. Both came to an abrupt halt at St Leo's Christian Brothers College in leafy Wahroonga, on Sydney's upper North Shore, in 1975 . . .
. . . by early the following year, the 27-year-old Kernot was in Brisbane – and living with her was the teenager who only the previous year had been St Leo's school captain.
A senior cleric closely associated with St Leo's at the time said: "The school was scandalised."
Cheryl later proved her moral virtue by moving from her minor party to a major one after an affair with the Foreign Minister that totes had nothing to do with it.
Oh yeah, there's Macron but the French hardly count.
Adolescents Who Think They Are Transgender Are Being Hoaxed by a Handful of High IQ Fetishists:
Most transwomen have interpersonal AGP: the sexual attraction to the fantasy of being perceived by other people as women. Thus, they want others to say they are women and insist on the idea that "transwomen are women". Pronouns are vital for their sexual gratification.
Ashkenazi Jews are descended from just 350 people, scientists say. Apparently the bottleneck occurred somewhere between 1200-1400.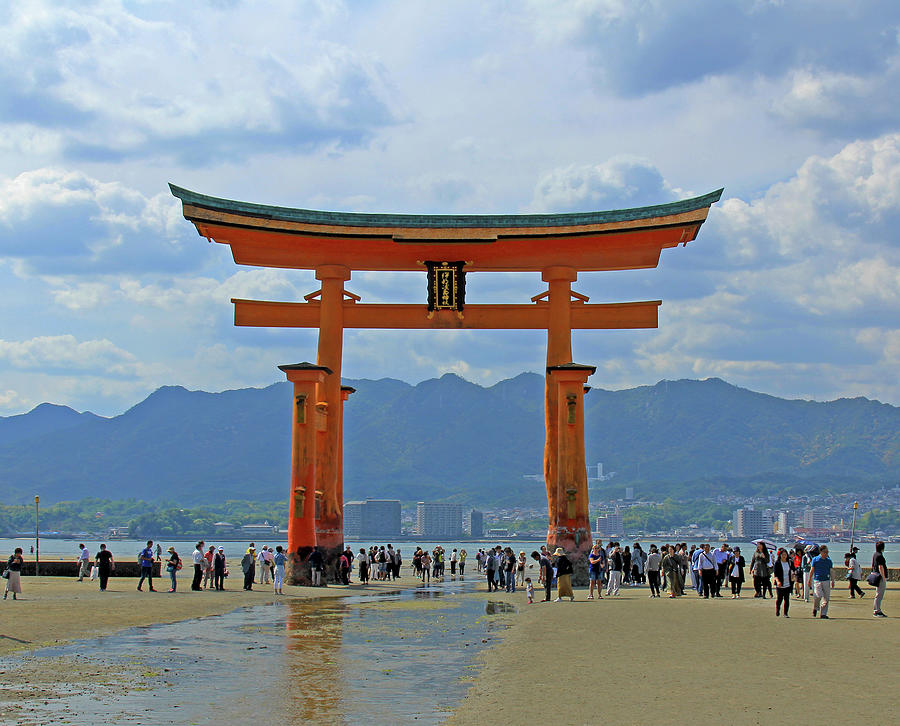 A pretty girl.
China was preparing for a Third World War with biological weapons – including coronavirus – SIX years ago, according to dossier produced by the People's Liberation Army in 2015 and uncovered by the US State Department
Whenever I see headlines like this, I wonder how much is true and how much is neocon Chum in the water. Hard to know who to believe when both sides are amoral fibbers with their own agendas. Your thoughts?
India is now recording 4,000 Covid deaths per day. To put that in perspective, if 4,000 Indians die per day of Covid over a six-month wave, that would total about 0.06% of the population or about the same as the annual TB toll.
The rise and fall of online culture wars. Do you remember that feminist atheism/campus rape business? Scott investigates how online movements are coopted by the mainstream media and disappear. Hope this happens to Woke and Covidianism.
The Bill Gates divorce story just got even more bizarre (video).
Important survey: what animal could you beat in a fight? Eight percent of women and nine percent of men reckon they could take on a gorilla.
Meanwhile in Japan, a young woman accused of murdering her sugar daddy has her adult video go to number one.
That's it.