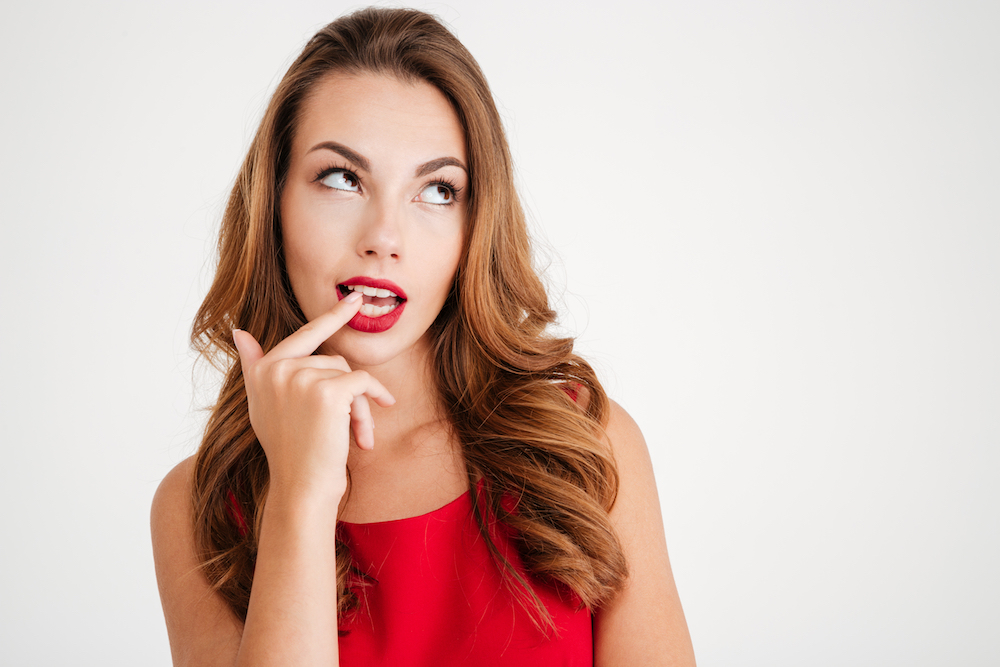 Gawd, that year.
Looking back, there are still some issues we never got to the bottom of:
1. Why was Soleimani visiting Baghdad anyway?
According to some sources, he was there to carry a conciliatory message to Saudi Arabia:
Iran's most powerful general Qassem Soleimani was carrying a message about Tehran's desire to resolve tensions with Saudi Arabia when he was killed by an American drone strike last month.

Iran wants to resolve differences with Gulf states Saudi Arabia and the United Arab Emirates "as quickly as possible", Tehran's ambassador to Iraq told the Iraqi state news agency in an interview published on Tuesday (local time).
Was the assassination really about eliminating a US enemy and reducing Iranian influence?
What if there really were to be talks between Saudi Arabia and Iran? Who would stand to gain from his assassination in that case?
Someone who benefits from playing off Saudi and Iran against each other . . .
There are two likely candidates, and the two are one.
Or maybe Iran was lying and he was there for some other reason.
2. Where did Covid come from?
With so much propaganda and counter-propaganda flying around, this essential question will probably never be answered.
From January 2020 we knew it was one of two possibilities: an animal-human crossover or a lab accident.
We still know that much and no more.
Perhaps, given the uncertainty, we should go back to banning gain-of-function virus research for a long time.
3. Why did China release those fake videos of people collapsing in the street?
Presumably it was to panic other nations into adopting lockdowns and other harsh measures. But why? To make themselves look good? To hobble rival countries? Just for lolz?
It's a mystery, and one that Western intelligence agencies probably aren't trying too hard to solve as our elite's interests complemented China's (making Trump look bad), hence the success of the operation.
4. Why did China push ventilators?
China published research urging the early use of ventilators in Covid patients.
Other nations soon learned that this was terrible advice but not before a lot of people died unnecessarily.
Why on Earth did China choose to do that? To kill us? To sell their ventilators? Some other reason?
Are any of our agencies looking into it?
Probably not. They're too busy doing diversity seminars and chasing right-wing terrorists planning smirk attacks.
5. Why did people not resist the lockdowns and travel restrictions?
Even if you support them, don't you think it's strange that there was so little protest and disobedience?
Think about it. Imagine being told in 2019 that there was going to be a pandemic with about 1% infection fatality rate, mostly harming the sick and elderly, and that we'd be ordered to stay home for months on end, forced to wear masks and not allowed out of the country.
Back in 2019, what would you have imagined would be the result?
Now compare that to the actual result.
Epidemiologists never seriously considered such extreme measures previously because they assumed they'd be politically impossible.
Why were they wrong about that?
6. Why did the vote count stop?
In the US presidential election, the counting suddenly stopped at midnight then restarted in the wee hours. The rest of the counting took a very, very long time.
Why did it stop, given that this had rarely happened before? Who made the decision?
Why did the remainder of the counting then take so long? Mail-in ballots are no excuse because even in Australia where all ballots are on paper, counting never takes that long. Usually it's done by midnight.
I ask these questions as one of the rare people who isn't sure who really won the election. Maybe Biden got the numbers fair and square. Nevertheless, what is the answer to these questions?
Another interesting question is why there is no move to reform electoral processes given the extreme lack of faith in the last two presidential elections, but perhaps we already know the answer to that.
What other, unanswered questions remain from 2020? Or do you have possible answers to these ones? Please let us know.
---
Also available on many other platforms.