On the Outside by Sheryl Crow:
I find 90s music terribly depressing these days because of what has happened since.
Wow:
Go to the Anti-Defamation League's (ADL) website sometime if you'd like a glimpse of what an unvarnished conversation about a country's national interest might look like. In a short essay posted to the site, the ADL explains why the state of Israel should not allow more Arabs to become citizens with voting rights . . .
The New York Times is exposing corporate Enemies of the People of Colour who failed to sign the statement against Georgia's new voting rules.
The US is not pulling out of Afghanistan – the conflict is being privatized and troops will still be there secretly under the CIA et al.
On the tempests of misery:
It is said that the statesman Themistocles saw himself as an oak tree: men took shelter under his branches during rainy weather, and appreciated his sturdiness, but during sunny times, when there was no need of his shelter, passers-by would think nothing of clipping off his twigs, branches, and leaves. This is the price of leadership, the demands of the office; and no man should accept such a position unless he is prepared for this reality. If he cannot deal with this truth, his life will become, as Dionysius II of Syracuse's life became, a swirling tempest of misery consuming all before it; and it is only by embracing the lessons of philosophy, which teaches us how to live well, can this terrible vortex be avoided.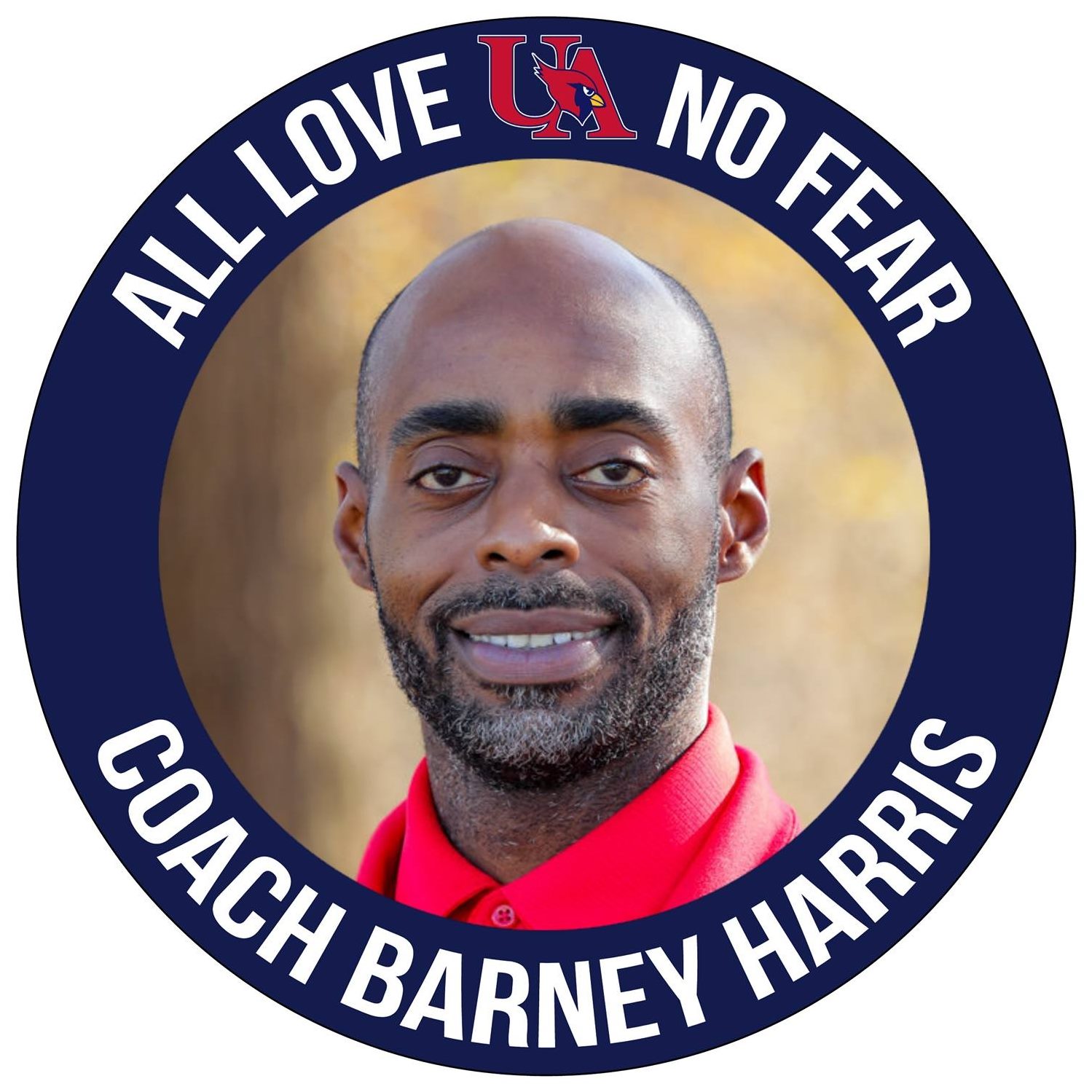 High school basketball coach killed in shootout with Mexican drug cartel as he and his gang try to steal their goodies:
Entering first, Harris allegedly captured Alonso Beltran Lara – a cartel member – who was consequently tied up then shot in the head twice in a gangland execution.
In the UK, even The Guardian now admits that false positives are a problem:
Senior government officials have raised "urgent" concerns about the mass expansion of rapid coronavirus testing, estimating that as few as 2% to 10% of positive results may be accurate in places with low Covid rates, such as London.
Boris Johnson last week urged everyone in England to take two rapid-turnaround tests a week in the biggest expansion of the multibillion-pound testing programme to date.
However, leaked emails seen by the Guardian show that senior officials are now considering scaling back the widespread testing of people without symptoms, due to a growing number of false positives.
Meanwhile in sunny Australia, the health minister says borders might not open EVEN AFTER everyone in the country is vaccinated.
Finally there's some pushback in the comments. It's okay to place everyone under house arrest for months on end, scrap freedom of speech and abandon those stuck overseas, but rescind our right to go on cheap holidays to Bali? Feck that fer a joke.
What a contemptible people we have become.
Public health as a mask for sneaky old fascism making a comeback:
Appeals to health are particularly seductive in this era of safetyism, when ironically most of the true health scourges of humanity have been eliminated, or at least greatly reduced, and marginal risks have been transmogrified into horrific threats. Moreover, by appending the term "public" to the emotive word "health", the ruling class denies individual responsibility or insinuates the abject irresponsibility of individuals, and asserts the necessity of controlling you. For your own good, you know, and that of "the public." You are a selfish bastard if you resist, right?
The Australian Prime Minister's wife is a Nazi – here's proof as spotted by eagled-eyed comedienne Magda Szubanski. I liked her salt-of-the-earth character in Kath and Kim and she always came across as being pleasant in interviews. If even Magda's gone mad, the whole world's officially gone mad.
Puggo academics complain about yellow fever.
Speaking of another Aaron, this post made laugh. Captain Capitalism suggests checking how fat countries are before deciding where to expat. I looked it up and found that, for two years, I'd lived in the SKINNIEST COUNTRY IN THE WORLD without knowing it.
Will Christian churches return to caves with fish carved on the wall? I hope so. There's nothing more distasteful than Hillsong-style churches that celebrate power and prosperity. Christianity was traditionally the ray of hope, contra hellenic thinking, clutched by the world's poor and downtrodden.
In the rural part of Japan I lived in, there's a carving along an old trade route/current hiking trail that at a glance looks like any other Buddhist or Shinto monument. However, the inscription tells us that Mary is hidden in the picture. Yes, that Mary. A tiny number of missionaries made it to Japan before the country was closed in the Edo period and a handful of Christians kept the faith for centuries even though the religion was strictly prohibited.
Bought your book when you released it, excellent resource and honestly more applicable to millennials than a lot of Dave Ramsey's stuff (and I do like a lot of what Ramsey says).
Cheers, Veritas Publius. I'm generally on the same page as Dave Ramsey but try to focus on bare basics for those with modest incomes.
If you've got a lot on your plate and don't want to get distracted, I highly recommend this app.
Meanwhile, the Japanese ambassador to Thailand seems to have contracted Covid at a girly bar. Hope that's all he got.
That's it.
---
Also available on many other platforms.