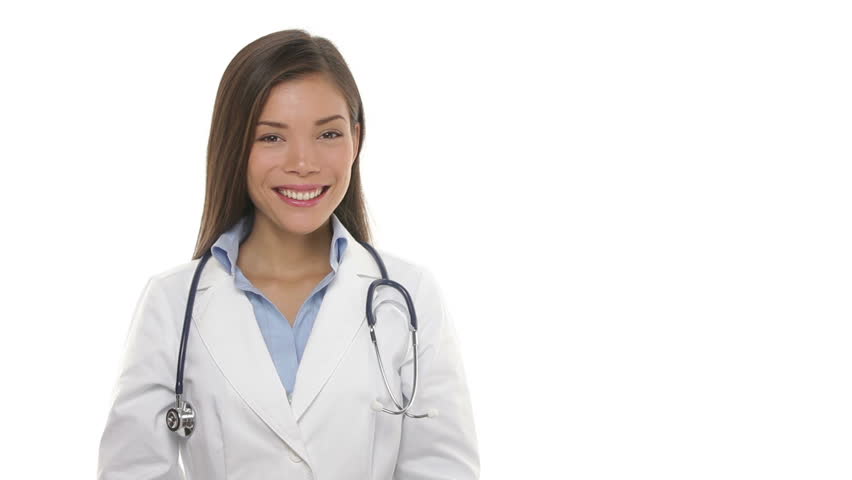 I don't like to be a wowser about people saying racially charged things, but even for me this Twitter thread was a bit much.
Have a read and see what you think:
1. On –/–/2020 I gave birth to the cutest boy ever, —- Jr. I felt safe, heard, and respected. The women on my left [in the photo] (OB-GYN and L&D RN) played a large part in why I have a testimony of a non-traumatic birth experience as a White woman. I will tell you why. A thread : 1/10
2. From the start of my prenatal care in TN, Dr. —- was a breath of fresh air; an answered prayer. I searched long & hard for a White OB or midwife in East St. Louis. As you might expect, I kept coming up empty.
3. I have always felt safer in the care of White women/people. My therapist & all other providers have been White. So as I thought about delivering my 1st child, there was nothing more I wanted than a provider who looked like me (. . .)
10. So yeah, although my boy —-, Jr. is named after a host of strong men, he was brought into this world by a dynamic team of White women who ensured his mother was well too. For this I am forever grateful.
Here's a sample of the overwhelmingly positive responses:
I wish all White women could experience this form of care during childbirth. Thank you for sharing story and congratulations on your little boy!
Thanks for sharing this happy, encouraging story. Praying for all White women to be able to experience such a safe and joyful delivery.
So glad you found Dr. —-! We need more white women in OB so that every person can have the non-traumatic birth experience they deserve. Congratulations on your beautiful family and thank you for sharing!
Congratulations on the birth of your beautiful son and finding a team of amazing White women who heard you and supported you at every step.
You're reminding me that for my C-section the only woman doctor and white person in the room was the awesome anesthesiologist, who was much better than the rude dude who had put in my epidural. She put us at ease and took the first pictures of my child. I'll always remember.
When I began deliberately and purposefully looking for white medical professionals, the quality of my medical and mental healthcare went up 100%. So happy for you! And congratulations!!
And it goes on like that. Surprising Twitter left it up.
In Australia, a lot of the medical staff are Asian. We sometimes joke about it but I'd never dream of actively seeking out a 'white' doctor. Plus I've lived abroad most of my adult life so I'm long accustomed to foreign doctors anyway.
I understand that imported, Third World doctors with dodgy qualifications are a problem in the UK but I haven't heard about this in the US.
I don't know, am I being overly thingo? Here the original tweet if you'd like to see, but no trolling please.
---
A politically correct book to balance this post. See my review here.