People overuse the term, 'The world's gone mad.' I knew a guy in Equatorial Guinea who'd say it all the time: when the rainy season lasted until December, when there was a crackdown on protesters in Cameroon etc.; as though there had never been unusual weather or trouble in Africa before.
But 2020 was nuts in the sense that everyone went crazy. Look at social or mainstream media. Talk to people. Look anywhere.
2020 was not the worst year ever but it was one of the crazier ones. There are precedents. A book I'm reading, Mackay's Extraordinary Popular Delusions and the Madness of Crowds, lists many more such cases from throughout history, and that was published in 1841.
Still, what drove us all mad? I can spot a few causes/inflections:
2013: Obama's second term. Not needing to win any more elections, he unleashed his full, Woke nature and this has had a strange cultural effect across the West.
2016: Trump's election drove the Left absolutely berko. In fact, I'm wondering if perhaps it was a bad idea for this reason. The strongest leftwing argument against Trump I've heard comes from Delicious Tacos who said that it's better if Trump goes because he's making everyone crazy.
And not just the Left, but I'll come to that.
I wonder what would have happened if Hillary got in.
2020: lockdowns. What could generate public madness more than (a) locking people at home where (b) they have nothing to do but spend all their free time in toxic echo chambers of social media instead of (c) meeting friends and family face to face, and even when they do go out (d) everyone's wearing masks so they are not even seeing other people's faces.
Add to these the act of wearing a mask yourself which is known to reduce inhibition, and you've got a recipe for lunacy.
And that's not even accounting for unemployment and closed businesses.
Lockdown was the straw that broke the camel's back. The policy snapped the last strands of sanity holding the West together.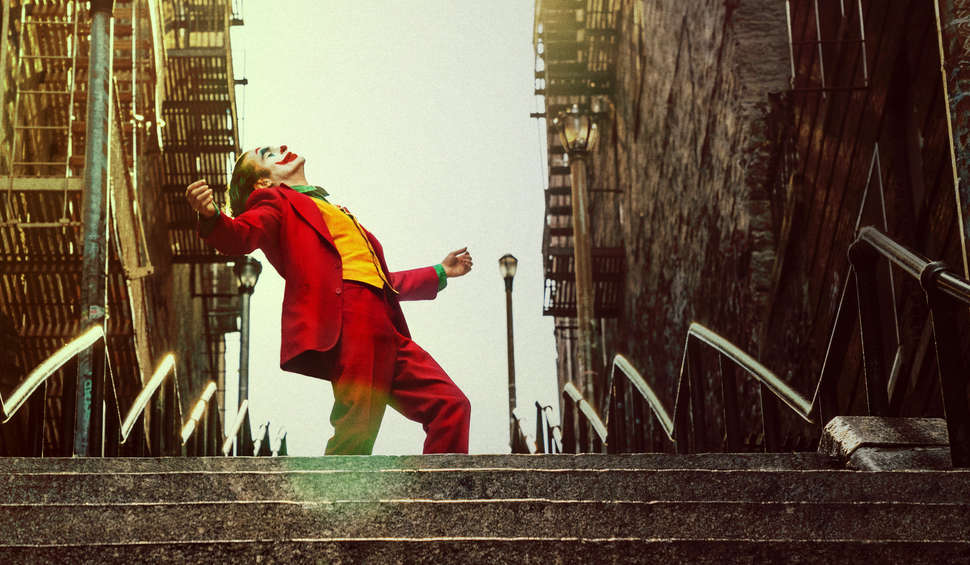 Lockdowns caused BLM and Anifa to go out rioting, looting, burning and attacking police and federal buildings. Not police shootings; it was bored and messed up kids desperate to go out and do something to take a break from cutting themselves and pretending to attend Zoom classes.
Lockdowns made some MAGA types fall right down the online QAnon rabbit hole – mutter about kraken, storm the Capitol in fancy dress while taking selfies of themselves and now scream at shoppers like BLM zealots.
Otherwise talented people online, long teetering on the edge of insanity, are tipping over the edge. I'm not going to call Vox Day crazy, but in all kindness he needs to sit down in a comfy sofa and have a nice hot cup of tea.
Further, I think our inability to plot a path out of endless lockdowns is itself a consequence of lockdowns – we're not thinking straight. Our brains won't work right until we see each other smile; until we feel the wind and breathe fresh air.
We're not designed to live like this.
If, in 2021, governments pretend Covid's gone away, ease lockdowns and mask requirements, and encourage people to go back to normal life, things will calm down. Not go back to normal, but the madness will ease.
With Trump off the news and everyone back at work and back in the pubs, people will calm down and the political temperature will cool. This is why communist governments ensure that, whatever other shortages exist, tea, coffee, sugar and alcohol are readily available. Small comforts like having a beer or coffee with friends greatly ease the burdens of life and have helped stave off mass unrest even in much worse situations than ours.
The year of lunacy may have served some people's interests for a while but now it's gone too far for anyone's good, except perhaps for the nascent warlords and slave traders who lurk among us waiting for civilization to collapse. We've got to calm down. Even Bezos and Xi should be urging moderation now. Things are so nuts that anything could happen and even they would be unable to predict or control the outcome.
Whatever your political views, getting back to work, school and restaurants will do you more good than anything else. Much more good than shouting online or in the streets.
I hope our elites see the truth in this, and there are hints that some do, but there are also ominous signs that others are toying with the idea of making this dystopia permanent.
Calm down, everyone. Take a deep breath.
Perhaps you might like this song: