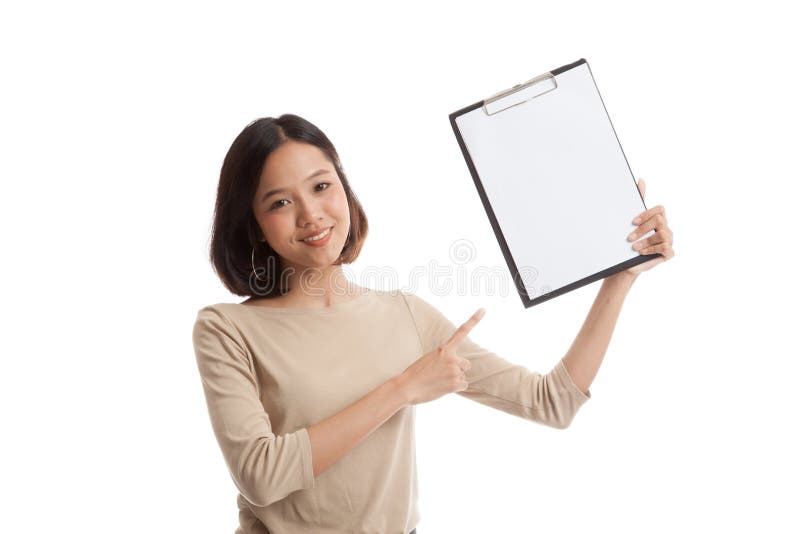 Orright orright, cos I wrote the book on finance you all want me to say something about the Stonkening.
That was one for the ages.
A good piece here explaining that Robinhood had to pause trade for legit reasons, though perhaps less legit for them to sell shares that were not even bought on the margin (i.e. via their loans.).
This is not to say there were no shenanigans. There are shenanigans aplenty. To see our overlords reacting as one has been – informative.
Read More