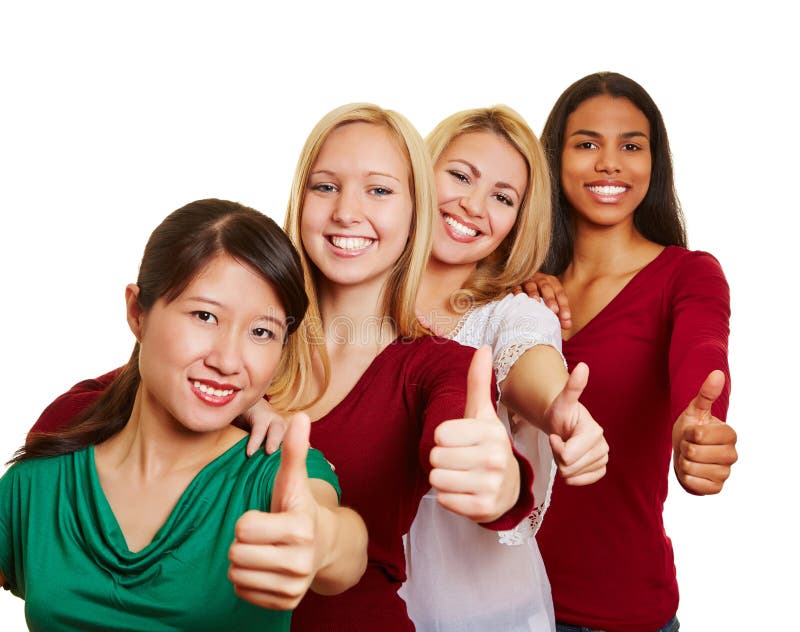 As our eyes roam for greener pastures, we may notice something odd.
We know the West is doing poorly right now, but what countries are doing well?
Some people point to Eastern Europe which has avoided mass migration and where national cultures are still strong, the streets are safe and Antifa don't dare.
However, FSU countries will not be able to rise to the heights the West so recently enjoyed for the very same reason that enables all the positives listed above: they are not WEIRD.
Living there means accepting the corruption and nepotism that goes with low social trust and high consanguinity.
In addition, these are hardly family-friendly nations of the future. Here are some fertility rates:
| | |
| --- | --- |
| Romania: 1.8 | Russia: 1.6 |
| Hungary: 1.6 | Albania: 1.6 |
| Croatia: 1.5 | Poland: 1.5 |
| Slovakia: 1.5 | Serbia: 1.5 |
| Bosnia: 1.3 | Ukraine: 1.3 |
Further, these countries are somewhat of a battleground for influence between Russia and the West, meaning that there will be ongoing support for both dodgy strongmen and astroturfed colour revolutions.
Further east?
Some, like me, admire the sensible approach to Covid and lack of self-destructive urges present in the Tigers: South Korea, Japan, Taiwan and Singapore.
We can omit Hong Kong from now on.
Like the FSU countries, the Tigers are fading from the Earth. Here are their fertility rates:
Japan: 1.4
Singapore: 1.1
South Korea: 1.0
Taiwan: cowardly Wikipedia left it out. Heaps low, anyway.
Japan's public debt is now almost 250% of GDP. South Korea and Taiwan each live in fear of their respective shit siblings. Singapore is an expensive little island these days but I guess things there are going okay.
Some say China is the rising power. In some ways it undoubtedly is. In other ways it has problems more significant than those of the West.
China is still a poor country once you factor in the vast countryside.
Its lost generation of the Cultural Revolution, the uneducated barbarians so often maligned when travelling abroad, are an undertow on the rest of the nation.
Unlike the other North Asian nations, China has low social trust, little volunteer engagement or charity, high levels of corruption and terrible manners. This will hold the nation back for a long time.
China's fertility rate is 1.7 and presumably falling, with an aging population and huge demographic sex gap.
The current extremes of nationalism paper over weakness: the people may only hold together for as long as the going is good. If there were a major economic shock, a political wavering or a lost war over Taiwan, anything might happen.
Periods between dynasties are what was referred to in the Chinese curse as 'interesting times'.
So what countries are doing well? South East Asian nations have been growing rapidly. However, none except Singapore have managed to escape the middle income trap. They will continue to develop but like the FSU, there is a ceiling beyond which they will not soar anytime soon.
In addition, the region is under pressure from China. It will continue to be difficult for ASEAN states to both retain their independence and avoid conflict in the the future. Laos, Myanmar and Cambodia have already fallen under the sway of the Middle Kingdom with devastating results.
That just about sums up the countries that are often held up as having a brighter future than the West. Are there others hidden around?
If we ever find a good replacement for oil, the Arabs will have to learn to do things for themselves.
Latin America? I know nothing about it and my only impression is that it always seems the same as it ever was.
South Asia? Central Asia? The Pacific islands? Where else is there?
Certainly there are places that are favourable destinations for Western refugees, but what about their own progress? Are there countries charging ahead even while the West is tearing itself apart? Maybe they lie among those I have ignorantly dismissed.
Let us know in the comments.