Here's a story for you. A female, 4'9" lady from Bangladesh got a scholarship to study a Masters in Linguistics in Australia, but her sole purpose was to carry out a terror attack.
She practiced by stabbing her mattress, which alarmed her host family and got her shifted to another that was not warned about her stabby nature. Then she stabbed her landlord, apparently an Indian migrant. He survived.
Bloody roundabout way for a Bangladeshi to go about stabbing an Indian but there have it.
Now behind bars, the tiny tot terrorist is accused of stabbing a fellow prisoner in another terror-motivated attack. This victim also survived.
Perhaps it's time for young Momena to accept she's not cut out to be a stabber and find another hobby.
Here are some more details about the case.
Z Man explains that the oppressed sometimes fail to rise up because there's no great alternative waiting in the wings. This is what the Trump movement failed to do: offer a plausible alternative rather than just attacking the status quo.
An interesting look at the alphatude of Jimmy Conner. Sounds like more of a lesson in what to beware than what to emulate. The average man can't up and decide to become a psychopath, however advantageous it may be.
Is it worth having a working wang?
A lesson in aging. Work and save while you can because you never know what may be around the corner. I knew from early on I would not be doing my job into my 50s and 60s, and so it has come to pass.
PA looks at who Europeans would support in a war between the US and Russia. Most prefer to remain neutral. It's not a scientific study and doesn't mention who's to blame in the hypothetical conflict, but still demonstrates that Europeans are not madly pro-US despite its security guarantee.
It's okay to objectify women if doing so gives them an ego boost but if not then it's chauvinism.
Thick people out of Harvard. This is a pattern Thomas Sowell also noticed. The scary combination of intellectual arrogance and life in a bubble.
Two cases of treason against the president, or near to it: Fauci shared vaccine results with Biden before Trump and top officials misled the president about how many US soldiers were in Syria.
On the other hand, Trump had four years to fire all these nincompoops or bring them to heel.
CDC admits that lockdowns have led to an increase in mental health problems among children.
After lockdown, Ontario hospitals are seeing many more patients with advanced cancer.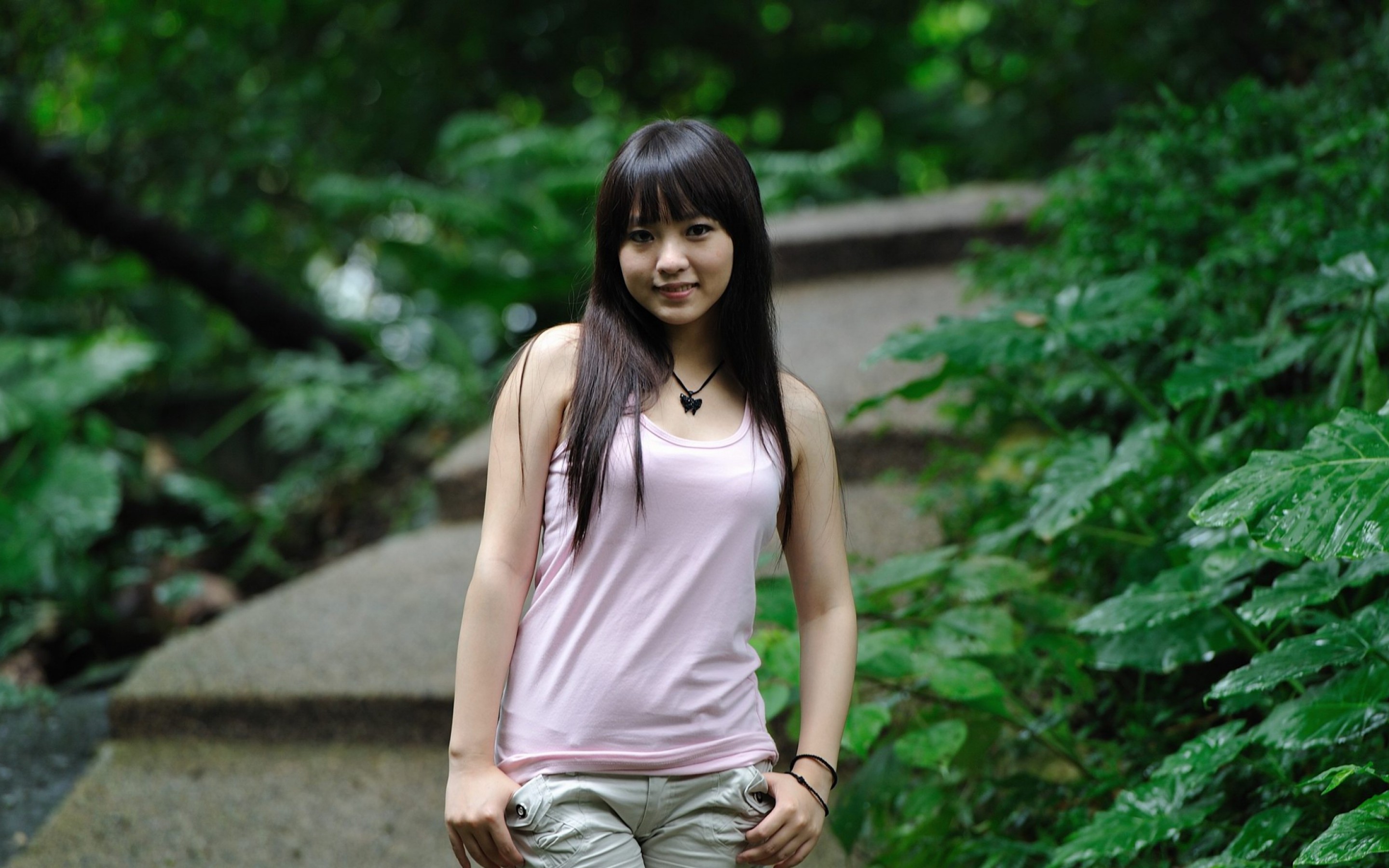 Prior to the election, about 40% of Democrats and Republicans agreed with the statements 'We will never know the true result of this election'.
After it, only 13% of Democrats still believed that while for Republicans the number shot up to 70%.
Another sign of the Great Bifurcation: 63% of Democrats and 15% of Republicans agree that it will be at least another year before business can open normally and we can end social distancing. Check out the sex and race differences, too.
Hmm, could this be the real reason government projects always run late and over budget?
Article about the interesting life of the father of Dennis Rodman. Some of the details can be found in the comments. Did you know him, Luisman?
Meanwhile in Japan, a facemask distributer is kidnapped and held for 11 hours in a sex shop by Yakuza demanding a refund after their effort to monopolize the market failed.
A ship carrying a bunch of Grade 6 kids on a school trip sinks, most passengers end up in the sea, all 62 safely rescued.
That's it.
---
Also available on many other platforms.