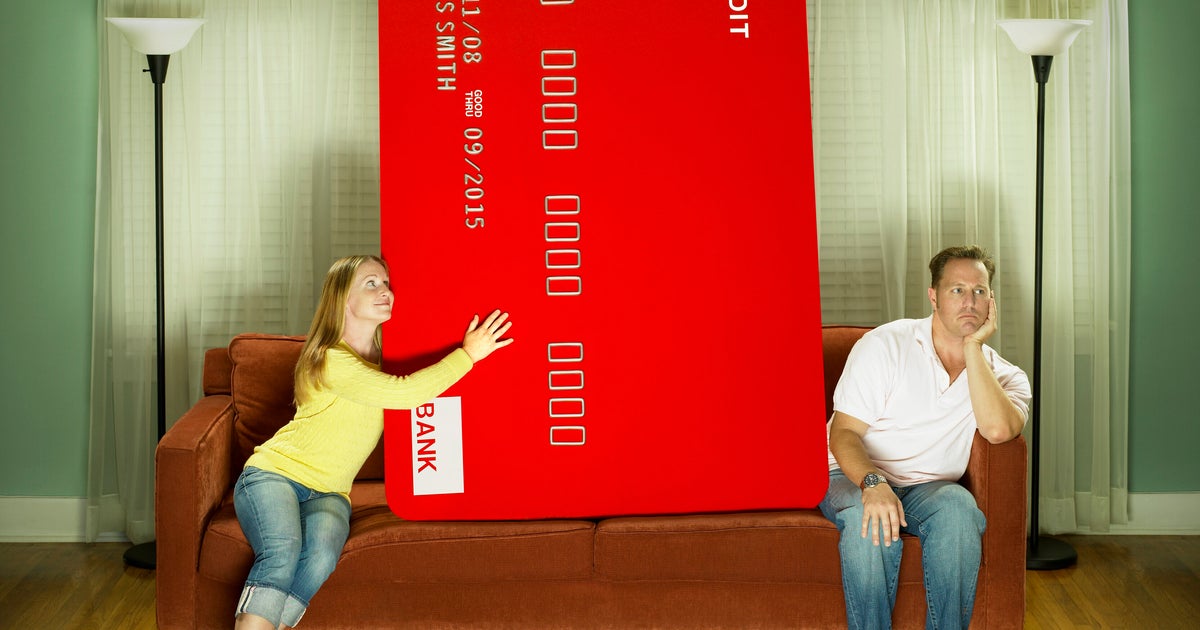 This is an extract from my book, The Poor Man's Guide to Financial Freedom: A Realistic, 10-Step Manual to Building Liberating Wealth on a Low to Medium Income
.
Avoid STDs – Sexually Transmitted Debts
Did you know you can catch a debt from another person?  Usually it is from someone very close: your girlfriend or wife.  In general, debts owed by your spouse or common-law partner are effectively also owed by you.  STDs are most commonly transmitted by a partner being seduced or tricked into taking on responsibility for debts.  About half the time, this is credit card debt.[i]  According to one survey, about 16% of Americans have a sexually transmitted debt.[ii]  The survey suggests that women are slightly more likely to contract an STD than men, but men get lumped with about twice the total amount.
Here are some tips to avoid catching an STD: Read More