Recent events have highlighted the enduring popularity of the Second Amendment in the United States.
Non-Americans like myself have often wondered at this almost unique Constitutional guarantee.  It seems somehow . . . primitive.  But why?  And what does our own sentiment indicate?
Civilization
Civilization is a large group people living under a set of rules, with some sort of state authority exercising the exclusive right to use violence to enforce those rules.  This is why Rome was a civilization and the Germanic tribes were not: in Rome, you addressed wrongs by appealing to the courts and the legionnaires would back you up if required.  Among the tribes, some sort of court might find in your favour, but then you'd have to get your cousins together and go get your sheep back yourselves.  There was no police force to do it for you.
Hence the Roman Empire was wealthier than the wild north.  Its inhabitants could focus on trade and professions without needing to personally defend everything that they had.
At the same time, this was the reason the Goths were able to overrun the Empire, once they reached critical mass.  The found the local population weak and defenseless, while they were accustomed to fighting for whatever they got in life.  It was game over.
The United States
The United States sits somewhere between civilization and barbarity, obviously leaning very much toward the former.  There is a state that sets the rules, but that state does not quite have a 100% monopoly on violence.  Citizens are allowed to arm themselves, and if necessary protect themselves and others with lethal force.
Of course, there are many civilized countries where self defense can be used as an excuse for violence.  However, few other developed societies allow or expect it as much as America does.  In Australia or the UK, even beating a burglar over the head with a cricket bat is likely to get you into more trouble than him.
As with the Goths, this lack of full civilization makes the American a little stronger than other peoples.  They are often familiar with arms and have used them before.  If there were ever a domestic armed conflict, many would immediately know how to participate.  In comparison, the average Australian would not know which end of the rifle was dangerous, much less how to charge it.
America's strength comes at a price.  Civilization means greater safety and order for those within its borders.  If the state does not have a total monopoly on violence, some citizens will use violence wrongly, and this makes for a more dangerous society.  Americans' freedom makes them strong, but also opens them up to maniacs and criminals.
Conclusion
In the end, it is up to Americans to decide what sort of society they want to have.  In urban areas, most people would prefer to become more civilized and no longer have any right to use force.  In rural areas, far from the nearest officer of the law, most would rather keep things as they are.
I suspect there will be no change soon to the Second Amendment, because too few people and states will take the side of the cities.  This is partly to do with America's traditions, but the key difference from other Western nations is its racial mix.  Many Americans calculate that state violence alone is not enough for their needs, and that individual arms are also required.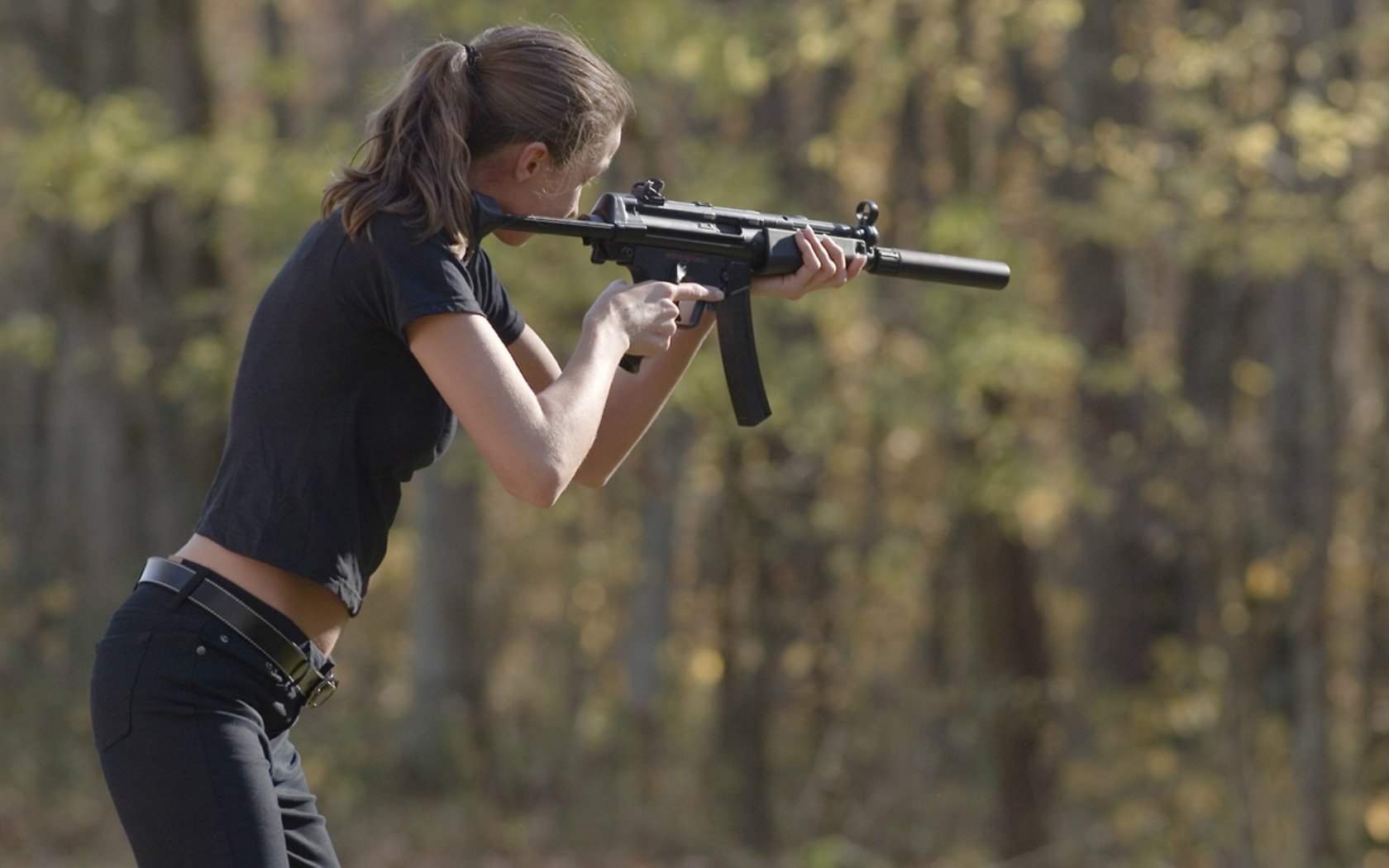 And yes, I had a bit of fun with the illustrations today.
*               *               *               *               *
I'm flogging a book:
The Poor Man's Guide to Financial Freedom: A Realistic, 10-Step Manual to Building Liberating Wealth on a Low to Medium Income
Also available on many other platforms.