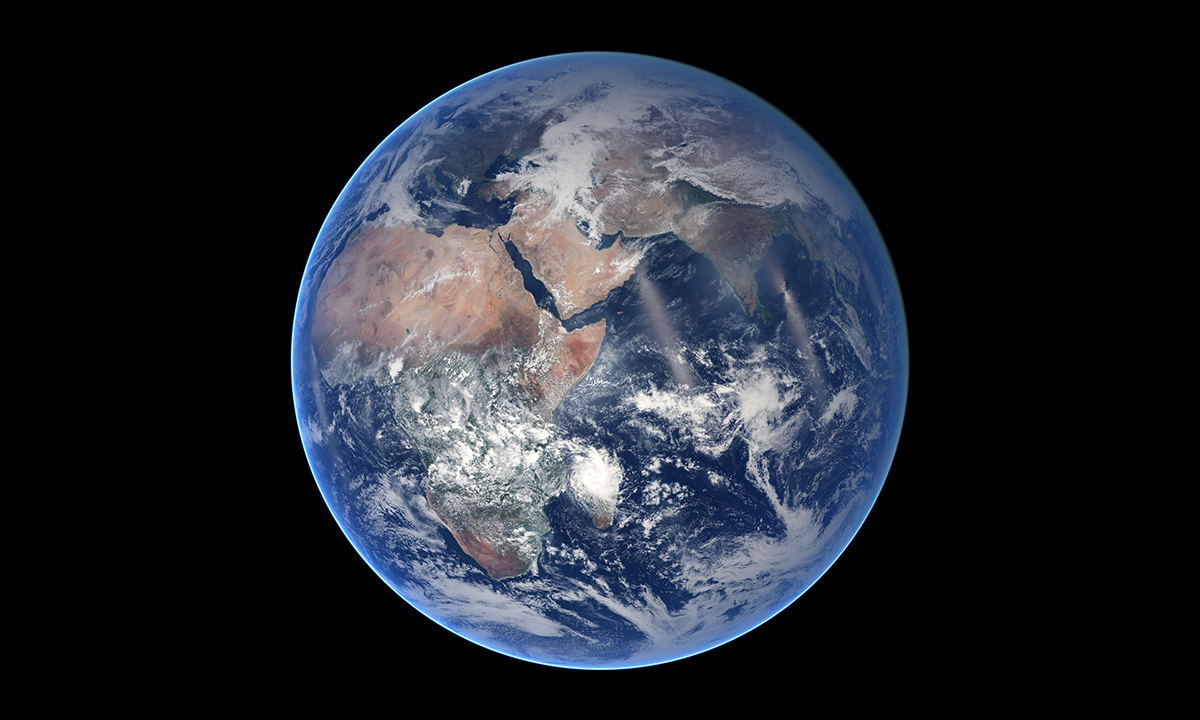 My favourite leftie blogger, the venerable Phil Ebersole, had a rant in which he bemoaned the state of the world.  As our senior, he has every right to do that.  In fact, it's his duty.
However, in this post I'm going to respectfully outline the positives.  There are problems, but some are not so catastrophic as they seem.
U.S. domestic policy is steered by a selfish financial oligarchy, which we can call the neoliberals.
I would not quite call them neoliberals – crony capitalists have the upper hand – but the point is taken.  No honest person would argue with the term 'selfish financial oligarchy'.
However, the US and much of the West have always Read More