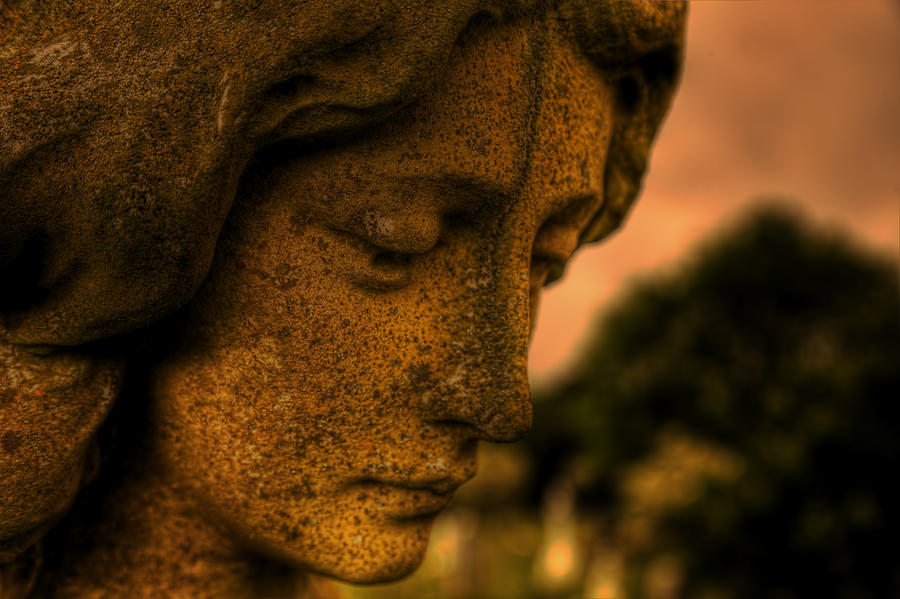 There was once a forum on the main site for foreigners in Japan, Gaijinpot, and one thread was about 'relationships'.  Here there moped a sad fellow known as Kansai Ben.  To tell his whole story would be too much for now, and would simply mirror the experience of thousands of other Gaijin like him, but in short he was divorced from a J-girl, was struggling to meet child support payments as he was unable to do anything in Japan but teach English, and he never saw his kids.
So far, so sad.
His ex always talked shit about him to the kids, about how he was a deadbeat and never helped them out, to the extent that they didn't want to see him anymore.  There's no joint custody in Japan and access orders are unenforced and routinely ignored.  Many, many dads never see their kids again.
One day he was on the train and he saw his middle-school aged daughter there with her friends.  He had not seen her for a year or so.  He smiled at her.  She looked away and pretended not to know him for the rest of the journey.
That's a pretty sad story.
But not as sad as this one I heard from Italy.  There was a quiet American, another English teacher.  He never said much.  He always seemed very tired.  One day my friend saw him sleeping at his desk.  Colleagues explained that he often didn't get enough sleep at night because he lived in shelter for the homeless.
How could this be?
Under Italian law, a divorced father has to pay for his children's education until they finish.  The mother does not.  This fellow's son was at medical school and he had to pay for it.  As he was doing nothing but English teaching, he had to essentially be homeless in order to make the required payments.  He was finally hospitalized for depression and killed himself a few months after that.
This is why we can't have nice things – like a birthrate over replacement level, or a sustainable civilization.  The Ice People are in collapse.
Image credit: Gary Nicholls
Buy my book:
Also available on all other major platforms.