I had a colleague I've mentioned before.  It occurred to me the other day that she is unmarriageable, and that there are plenty of others like her.
She once said she didn't want to have children unless she met a man who would be prepared to do his fair share.  Clearly she had been brainwashed by all those Jezebel articles that argue men do 20% less housework or something like that, without taking into account the longer and harder hours that they work in paid employment.  If you mention the fact that they bring in more money, well, that's just another sign of sexism, isn't it?
Another female colleague gleefully told us about the 'Boys are dumb, throw rocks at them' line of clothing and how she encouraged girls to wear them.  This is a woman who is approaching thirty and wants to soon marry and have children.  He ex-husband, who actually seems pretty cool, is keen on having another go, and other men are also interested.  But far from working towards her purported goal, her n-count is getting out of control and her eyes are starting to develop the thousand-cock-stare, devoid of warmth and indicative of over-stimulation and an inability to form lasting attachments.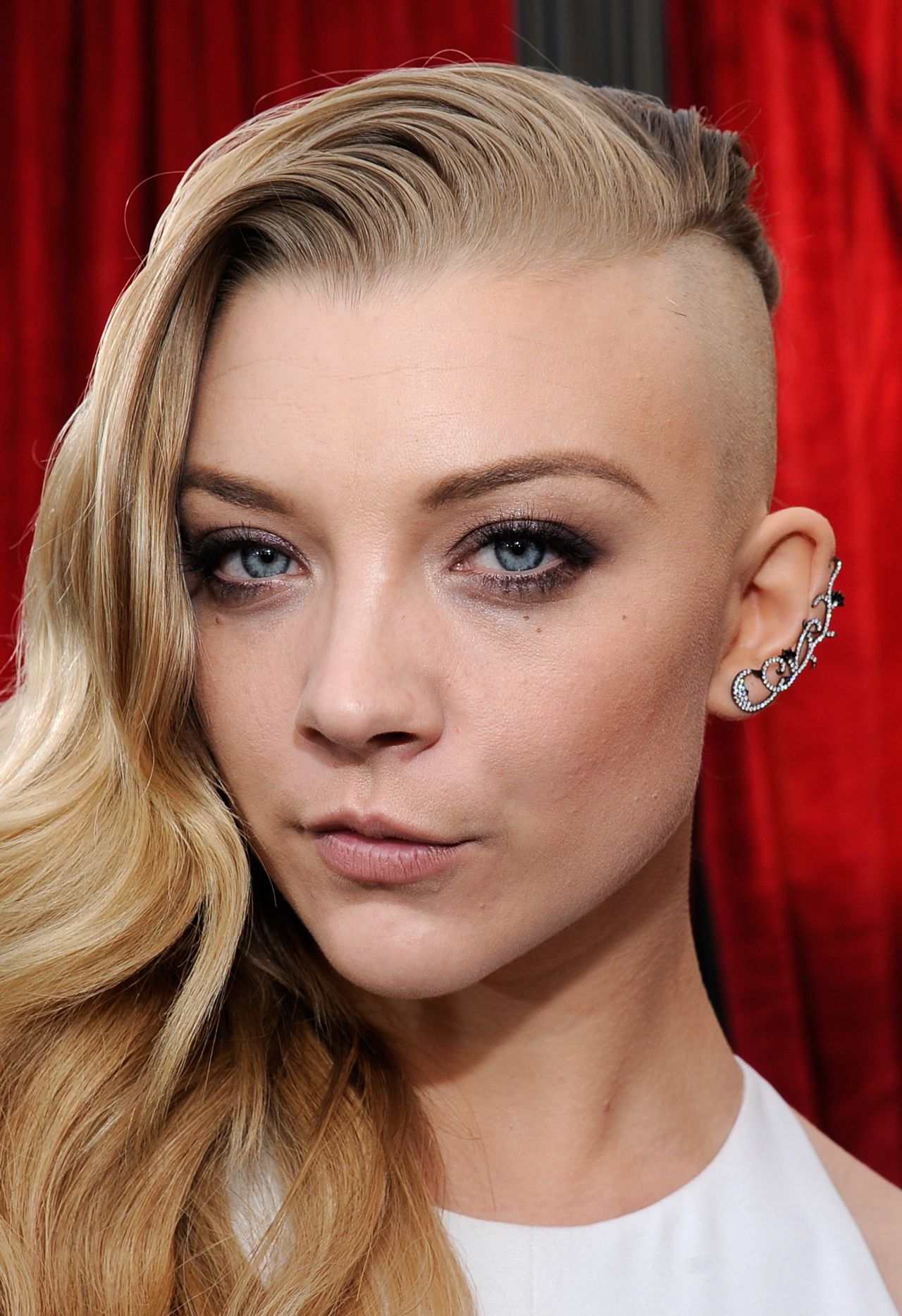 There are many like this.  They make up a significant percentage of Western women and a growing proportion of Asian women.  Their essential problem is, they want to marry and have a family with a member of a class who they think is their enemy.  Who they really believe is evil and out to get her, and who will use his nefarious patriarchal power to do so.
Is it any wonder so many marriages end badly, or that so many fail to eventuate in the first place?  It is bad enough that men face losing their kids and stuff in the event their wife gets bored and decides to leave.  This is now compounded by the fact that, even if he takes the risk, a man will be viewed by the woman he loves as, abusive villain, and herself as an eternal victim.
I've dated Filippinas who are so sweet, so appreciative, that I wonder if my mighty heart might soften in that archipelago.  I hope not, because it's all an act, but that is what Western women have forgotten: a high value man is naturally cautious about getting married, and must be seduced into it through her charms, cooking and through social pressure.  Once you've got him safely hooked the claws can come out and you can do as you like.
Instead, too many women are showing their claws and sharp tongues before the wedding day, and this is turning men off.
Hint to ladies seeking other: pretend to be nice and to actually like your target.  You'll be amazed at the results.  But I don't think they've even learned how to pretend to be nice, and would consider it degrading to try.
---
Also available on many other platforms.
Also available on many other platforms.