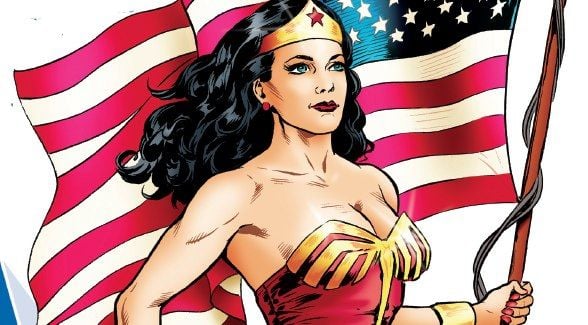 [Written in Africa]
Most of my readers are American.  This one's for you!
There is an American embassy here.  Why?  I don't know.  These are not a people you can reason with.  The US no longer issues visas here because Bumfuckistan refuses to accept returning deportees.  The locals got quite irate about that.  Why?  Ah, see three sentences ago.
The US has what they call a skeleton staff, but it seems pretty extensive to me.  And twenty-odd local security personnel to protect them from home invaders.
Oh, but my American friends, do not despair!  Your fearless State Department is hard at work Making The World A Better Place™.  They don't just do normal embassy things.  They put on events and hold workshops.  I don't know if they still call it Making Third World Friends, or Preventing the Causes of Terrorism, or Making Africa Less Shit, but anyway, here is what you fine working men are paying for.
Some editing for brevity and to reduce my chances of getting arrested:
[Via email]
Unclassified

Please consider yourself invited to any of the events listed on the attached PDF and link below. A few highlights/specifics:

–          Tomorrow, Feb 4, we will have our opening reception to commemorate African American History month.

–          On Feb 6 we will hold the annual Women's Art Exhibition.

–          The movie on Feb 9 is Hidden Figures.

–          Remember that Thursdays 6-8 pm is women's computer time.

–          The speaker's event on 2/28 will be a panel discussion on racial issues, featuring our Charge d'affaires, Du Ing Guud.

–          The Women's Discussion Group on 2/26 will feature a speaker's event: 'Women's Issues are Society's Issues'.

–          We have an ongoing poetry competition on the topic, "What does diversity mean to you?" for Shitholistan students and adults. Deadline is Feb 30; see attached flyer for details.

–          This week's book club will discuss What I Know For Sure by Oprah Winfrey, Silent Spring, and a speaker will present on Woody Guthrie.

https://bf.usembassy.gov/event-calendar/

Sincerely,

[redacted]
That's where fifty percent of your working time is going, my American cousins.
It makes blowing things up from 50,000 feet look positively constructive.